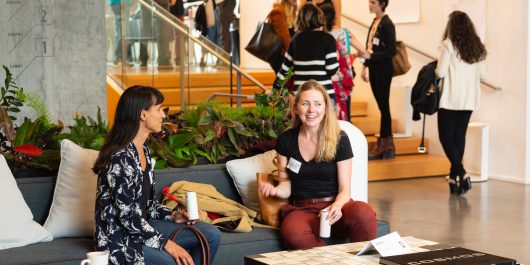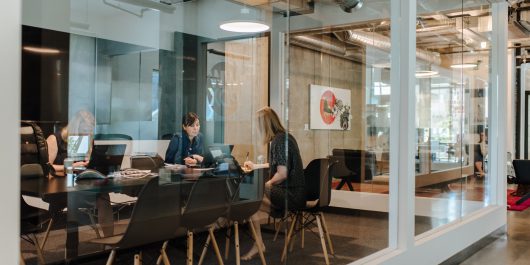 Upcoming Events
Get inspired and inspire others. From happy hours to lunch-and-learns and panel discussions, each CENTRL Office offers a range of events for members and non-members alike.
CENTRL Office Pearl
•
July 18th, 6:00pm - 7:30pm
Wy'East Wolfpack x CENTRL Office Trail Run
Meet us at CENTRL Pearl for a Wy'East Wolfpack Trail Run!
6:15 pm start | 3-5 miles | Potentially some hills.
All paces welcome!
RSVP
CENTRL Office Eastside
•
July 17th, 12:00pm - 1:00pm
Recess – Functional Fitness with Wy'east Wolfpack
Our Functional Fitness Bootcamp sessions around Portland, Oregon are designed to be all-inclusive in a supportive environment. All workouts are based on time rather than repetitions, with all exercises being modifiable to suit your needs. We mix it up, using minimal equipment and nature as our gym.
We will meet in the Eastside Lobby at 12pm! Try it out for free for your first time, and #GetAfterIt with us!
RSVP
CENTRL Office Downtown Portland
•
July 18th, 8:30am - 5:30pm
Open Coworking Day at CENTRL Downtown
Join us for a free coworking day and happy hour at CENTRL Office Downtown (1155 SW Morrison Street) every third Thursday of the month!
CENTRL Office Eastside
•
July 17th, 8:30am - 5:00pm
Women Work PDX Free Coworking Day
You are invited to Women Work PDX's monthly free coworking day at CENTRL Office Eastside.
Work on your laptop and enjoy the modern space with other women freelancers, business owners, and bad@$$ professional ladies.
RSVP
CENTRL Office Pearl District
•
July 17th, 12:00pm - 1:00pm
The Only Tool You Need to Beat Procrastination
What are you avoiding right now? If you want to get that monkey off your back, come to this workshop to learn what's really in your way and how to get past it. You'll walk away with a tool you can apply to any project or situation, save yourself lots of angst and create more time and energy. Don't overthink it—just hit "register."
Brown bag lunch & learn — bring your own lunch; I'll bring the handouts
RSVP