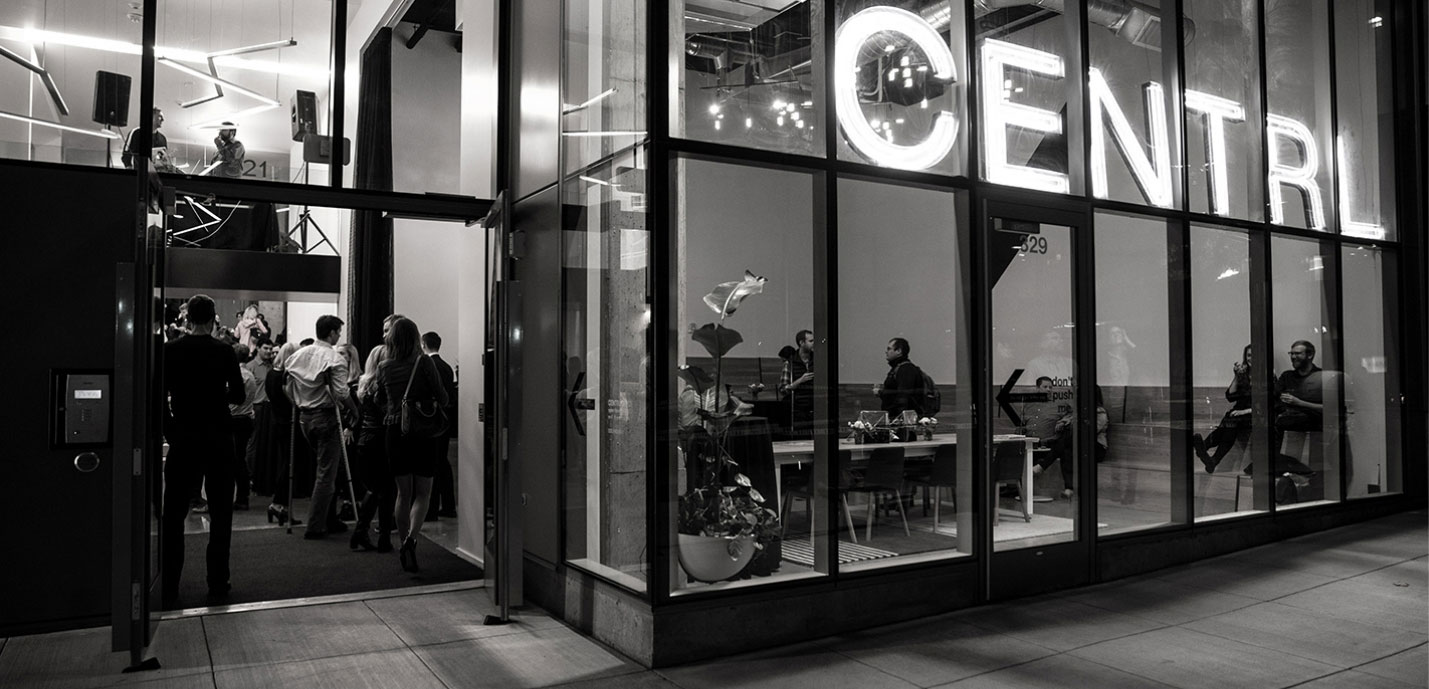 What makes CENTRL different?
A hotel with no beds. A house without the barking dog. A pub without the drunks. A coffee shop with meeting rooms.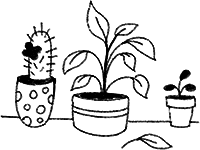 We created CENTRL Office to inspire people to do the best work of their lives. We wanted to make a creative productive workspace that was comfortable like a pair of blue jeans. One with the social feeling of a coffee house, the efficiency of a factory, and the service of a hotel. A coworking space where people can do great good work. We call it CENTRL Office.
Our Locations
We're in the cities where people are doing great good work.
Portland Area
With three coworking locations in Portland, Oregon and one in Hood River, we're in the best neighborhoods for getting work done.
Los Angeles
Coworking in downtown LA is not a new thing. Doing it the CENTRL Office way is. You'll find us in Little Tokyo, a few blocks from the Arts District.
Dallas
We're bringing Portland hospitality to the Lone Star State. You can find us in the Arts District on Ross Avenue near the Dallas Museum of Art and Klyde Warren Park.
The CENTRL Five
Five reasons CENTRL is the best coworking option.
1.

Great Neighborhoods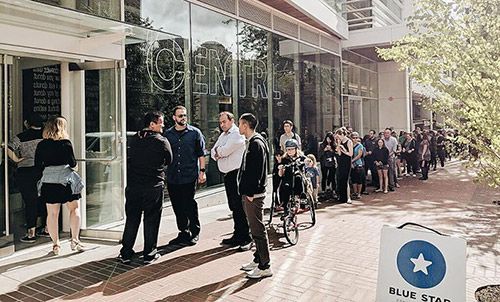 1.

Great Neighborhoods

Located in the neighborhoods where you want to work. Around great food, access to transportation, and other folks doing great good work.
2.

Designed for Work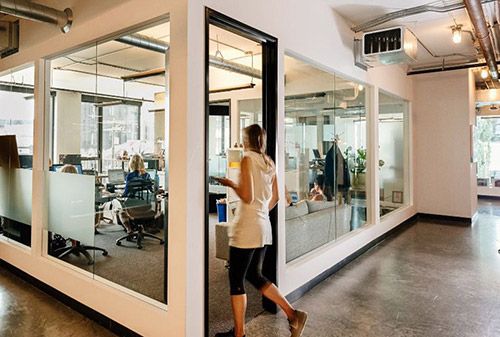 2.

Designed for Work

Fully furnished spaces made for productivity and collaboration. The right mix of privacy and community, ergonomic desks and lounge furniture, and lighting and sound.
3.

Super Helpful Staff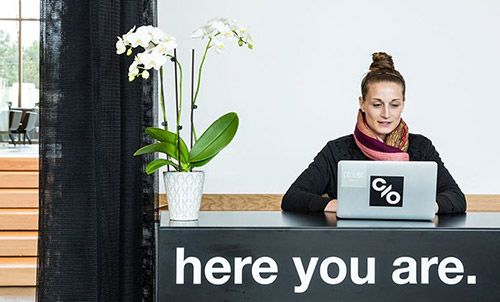 3.

Super Helpful Staff

Part hotel concierge (without the funny uniform) and office manager. There to welcome guests, make sure the trains are leaving on time and connect members with each other and the community.
4.

Awesome Community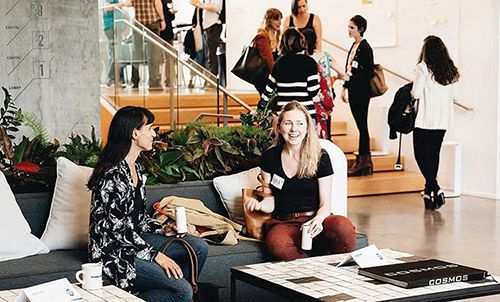 4.

Awesome Community

A collective of folks focused on doing great work. Smaller more personal spaces with social and professional events keep members connected with each other and local organizations.
5.

Flexible Contracts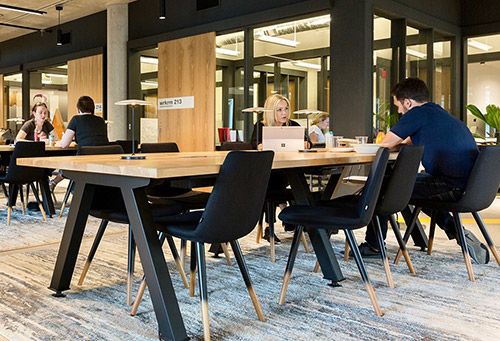 5.

Flexible Contracts

Ready for the uncertainty of business. Monthly contracts and flexible terms allow your team to grow (or shrink) as you need.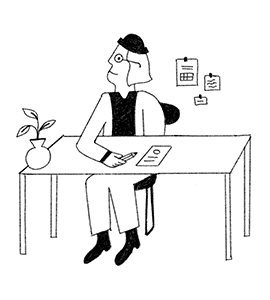 What Our Members Say
We found a home in CENTRL Office. Each and every member of the staff has tended to our needs. They made it so easy to connect and get started, and each space is always sparkling and ready for our meetings. We highly recommend CENTRL Office. Sue Parham, Women's Center for Leadership
CENTRL has organically created a culture of motivated, empathetic and caring individuals and companies alike. It's a space where I feel supported and a part of a much larger team despite working on my own. Adam Lewis, Street Soccer Portland
The best thing about CENTRL was how it kept up with us. In our first year we went from 2 employees to close 15 within that period, And, CENTRL was there with a space upgrade at every step. Mark Fitzhoff, Opinionated
The CENTRL community is one of the most authentic I've ever experienced. It's not just another catch-phrase and sticker campaign in the coworking world; the community is real. Emma Holland, Thinkful
Before CENTRL I was working out of a coffee shop. Even though I worked for Nordic Semiconductor, it was hard for people to take me seriously. CENTRL helps me look more professional and attract top talent. I've gone from a loan remote worker to a legit remote office with 5 people. Chris, Nordic Semiconductor