Located within Eastside Portland's Burnside Bridgehead development, this CENTRL Office offers elegantly designed and furnished offices, meeting rooms, and other workspaces with flexible rental terms. All workspaces include access to our premium business amenities including high speed wifi internet, printers, copiers, kitchens, office managers, and more.
Workspaces
Elegantly designed and furnished workspaces that are ready to use
Amenities
All of our workspaces and memberships come with all-inclusive business amenities so you can work your way
Essentials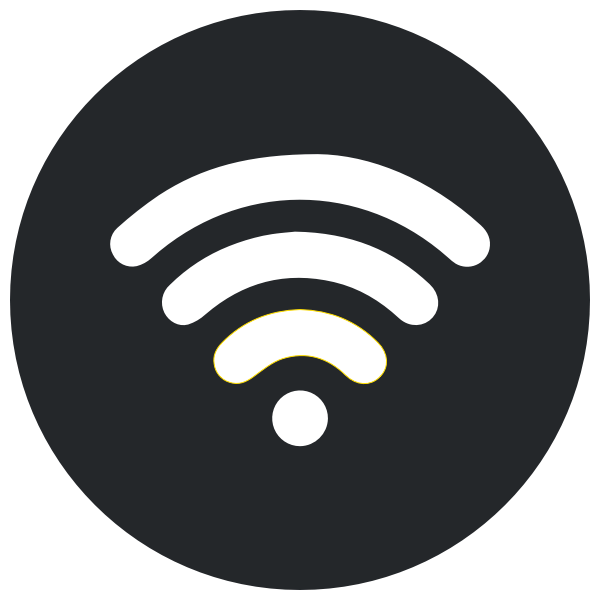 Super Fast WiFi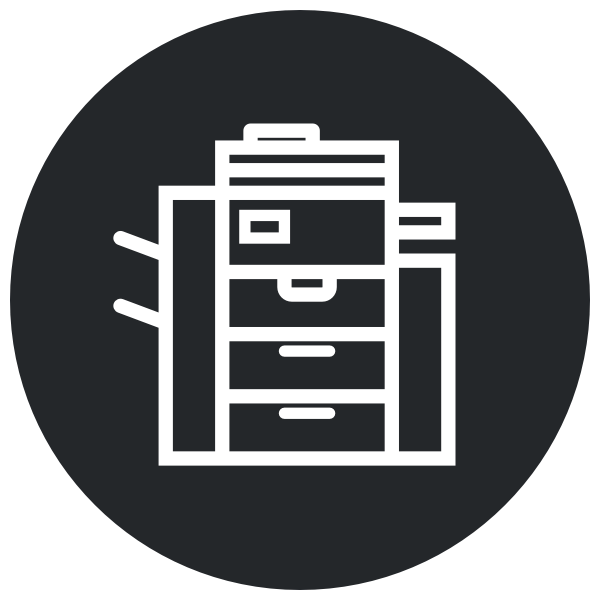 Print / Scan / Copy / Fax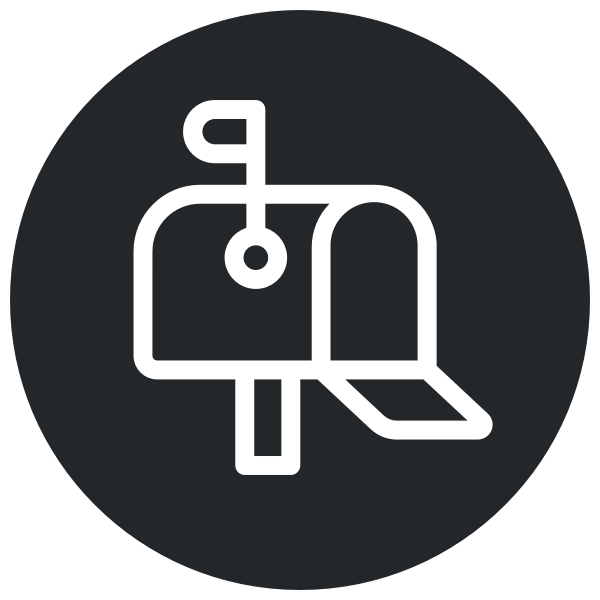 Business Mailbox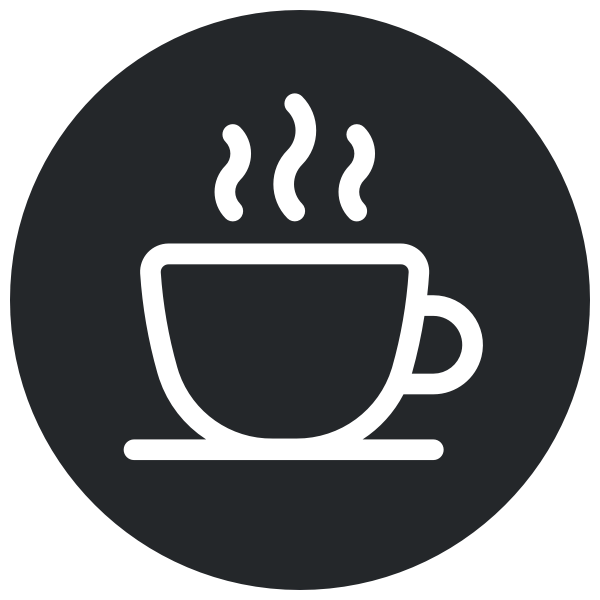 Free Coffee & Tea
Spaces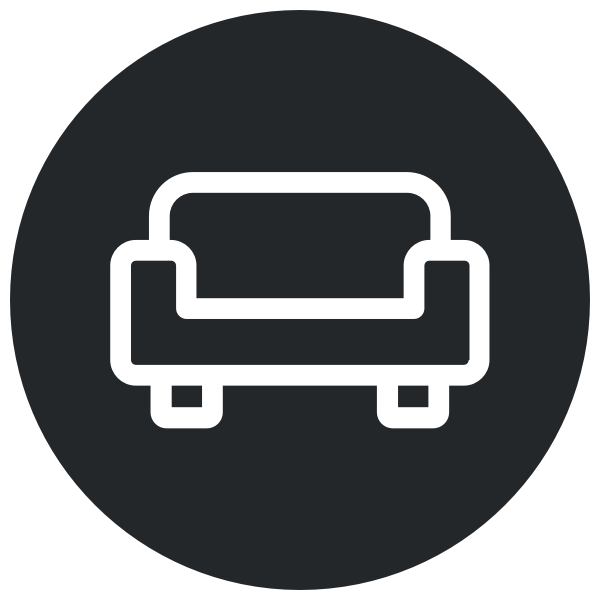 Lounge & Lobby Areas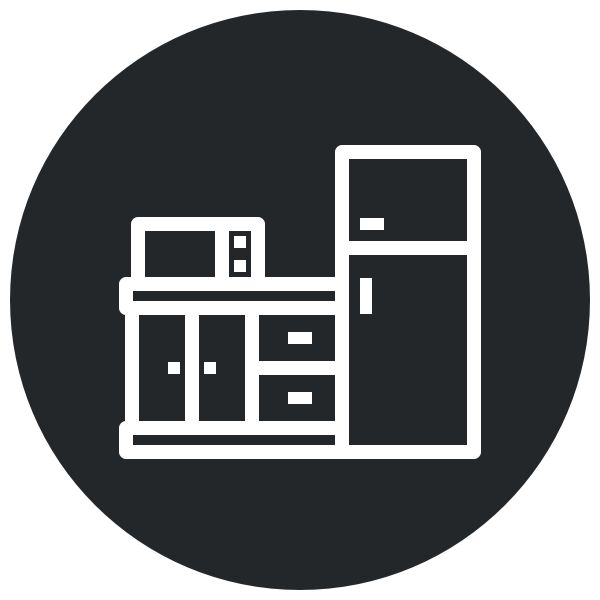 Kitchen & Dining Areas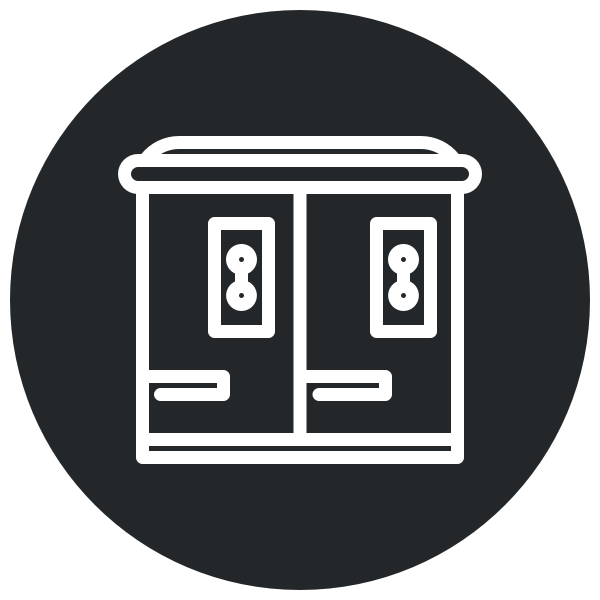 Private Phone Booths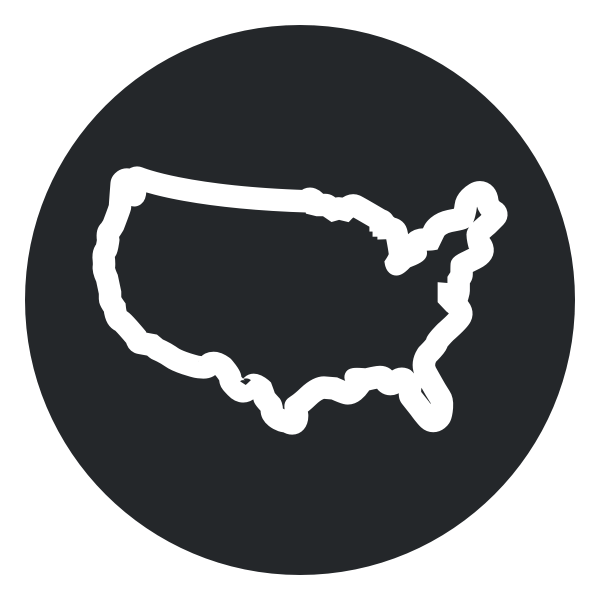 Network of Workspaces
Support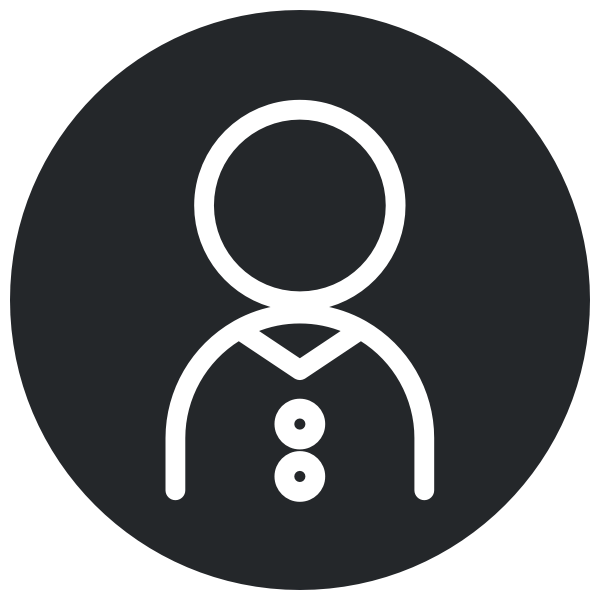 Office Managers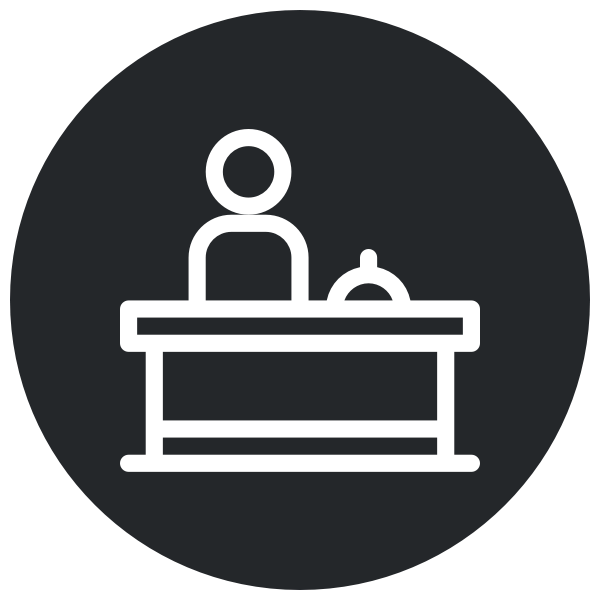 Hosted Reception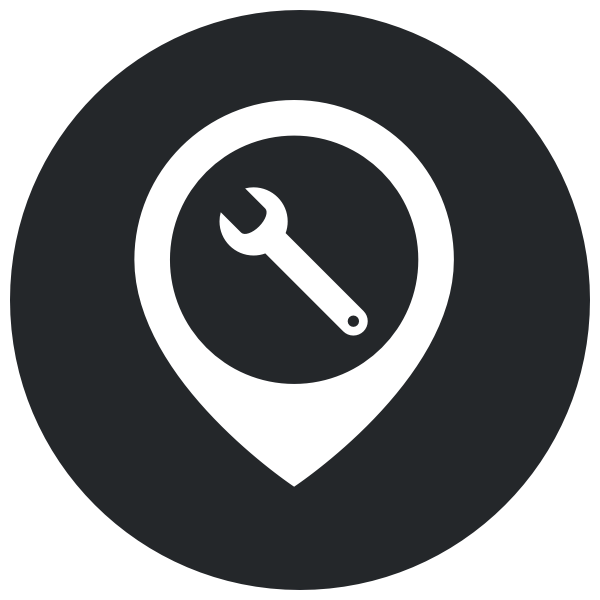 Technical Support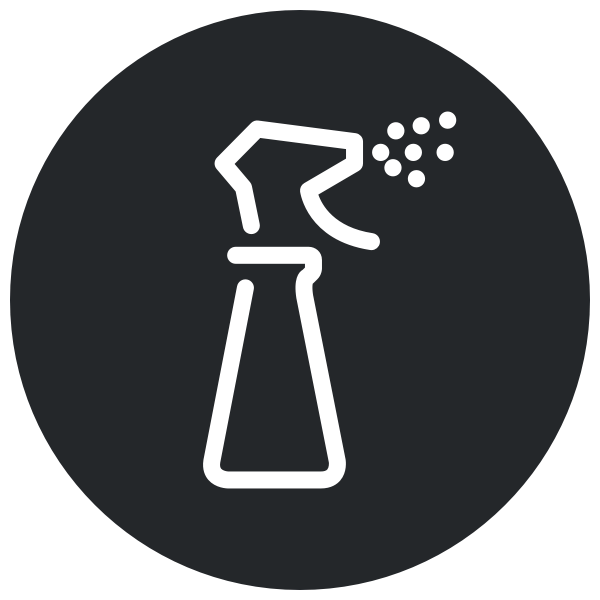 Professional Cleaning
Memberships
Flexible memberships so you can choose where you work, when you work
FLEX+CREDITS
For those who want monthly credits to book offices and rooms on demand as well as access to common workspaces and business amenities at any location
FLEX+ANYTIME
For those who want 24x7 anytime access to one CENTRL location as well as access to all common workspaces and business amenities at any location
FLEX+ACCESS
For those who want 9am to 4pm weekday access to all common workspaces and premium business amenities at all CENTRL Office locations
FLEX+MAIL
For those who need a business address and mailbox plus limited access to CENTRL Office locations for office, meeting rooms, or printing
Location
329 NE Couch St, Portland, OR 97232(Couch St & MLK Blvd)
THE NEIGHBORHOOD
CENTRL Eastside is steps away from COSUBE, Crema Coffee, and Knot Springs, a social club centered on health, wellness, and good times. Teeming with locally owned cafés, bistros, pubs, and galleries, the Eastside is the perfect spot to find a healthy work-life balance.
GETTING THERE
Commuting to this office space is easy with onsite bike storage, nearby parking, and access to the Rose Quarter transit center—you'll find the MAX Light Rail, the Portland Streetcar, and several local buses within walking distance.

LOCAL TIPS
Here are a few of the amazing local businesses near our Eastside workspace we think you'll love…Cosube, Kuu, Crema, Knot Springs, Nong's Khao Man Gai, Marukin Ramen, Loyal Legion, Bar Dune, and Jupiter Hotel.
QUESTIONS?
We're here to answer any questions about our workspaces, amenities, location, or more. Send us a message by clicking the button below or call us at 503-714-6055 EXT 2
Contact Us