Let's Get To Work
We offer modern offices, meeting rooms, and coworking spaces that can be rented by the year, month, day, or hour. All workspaces include access to our premium business amenities including high-speed wifi, printers, copiers, kitchens, lounges, and on-site office managers.
Contact Us
Monthly Offices
Our monthly offices come in different sizes with capacity ranging from one up to 20 desks. Our offices feature modern furniture, lockable doors, warm lighting, and more. Offices can be rented by the month or year.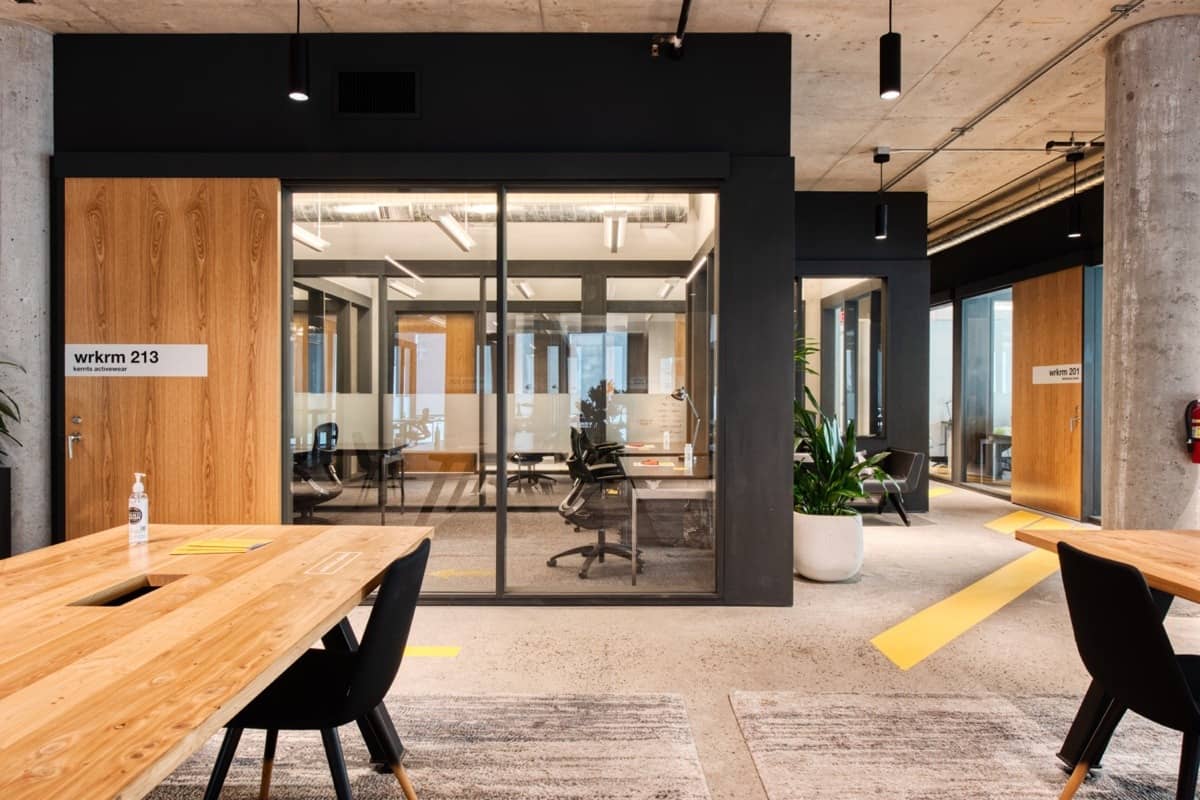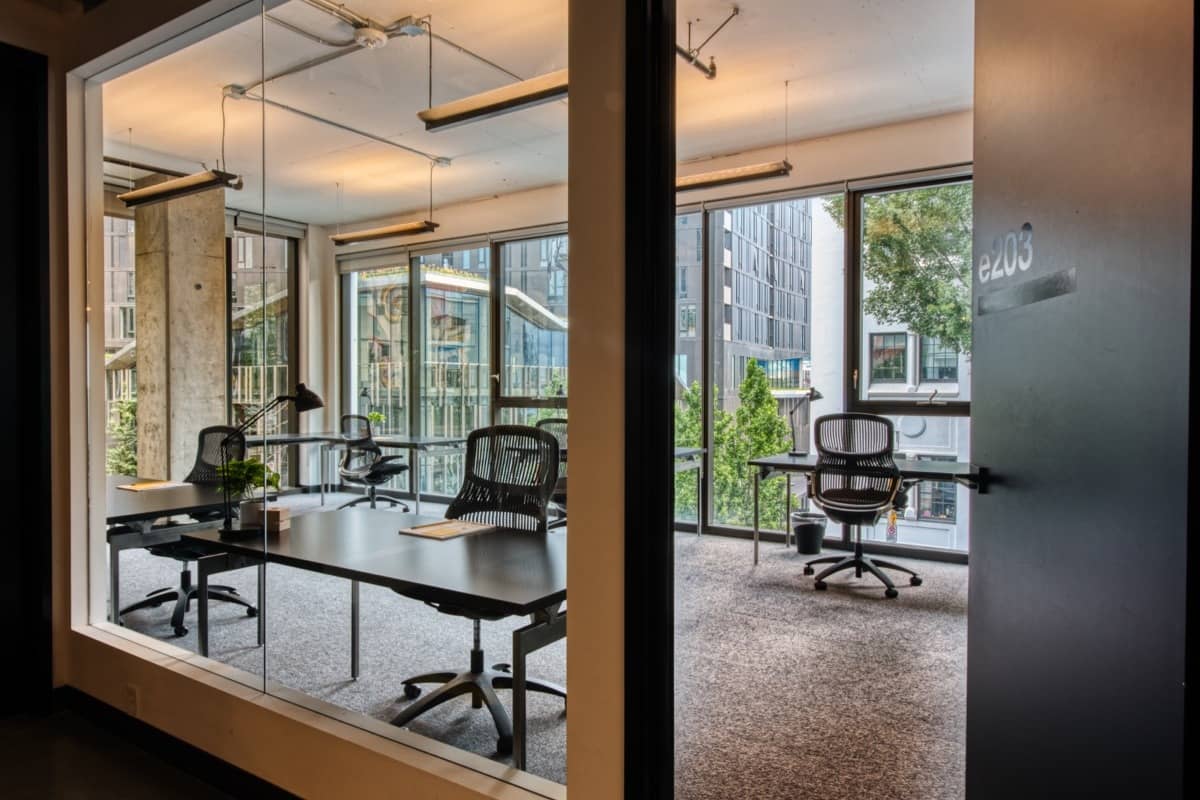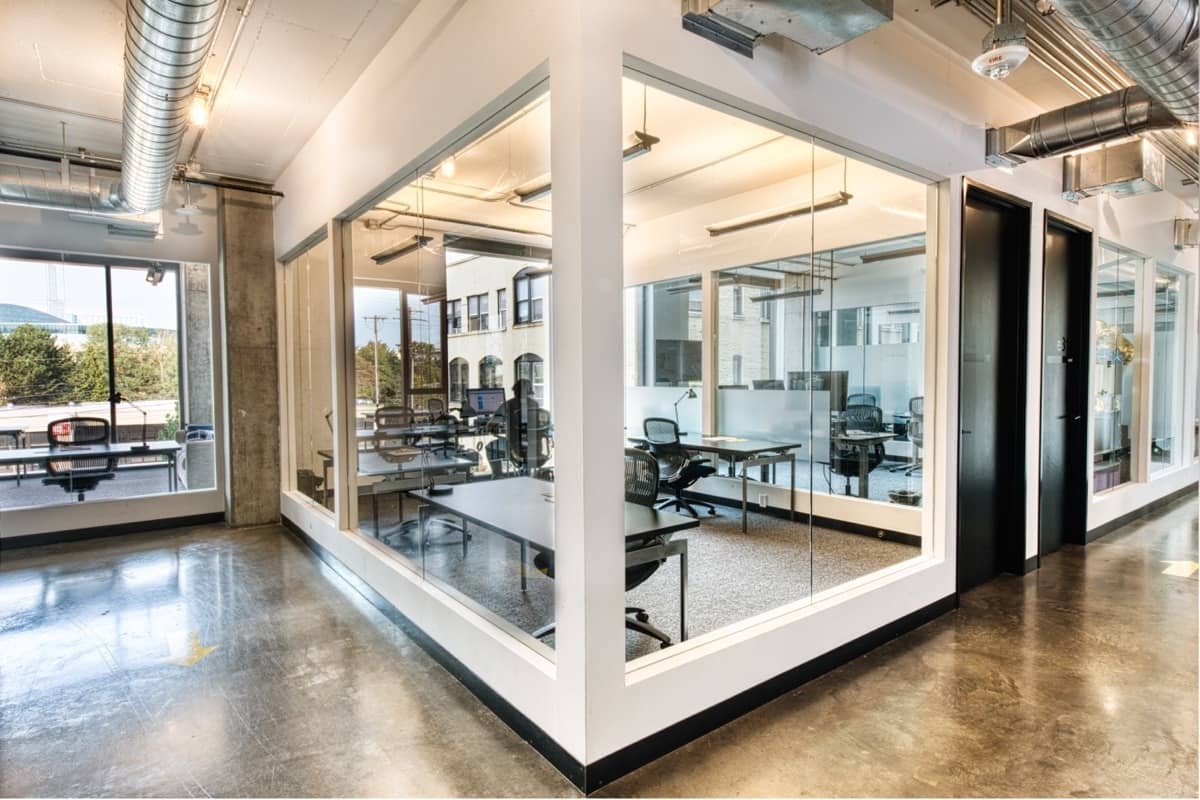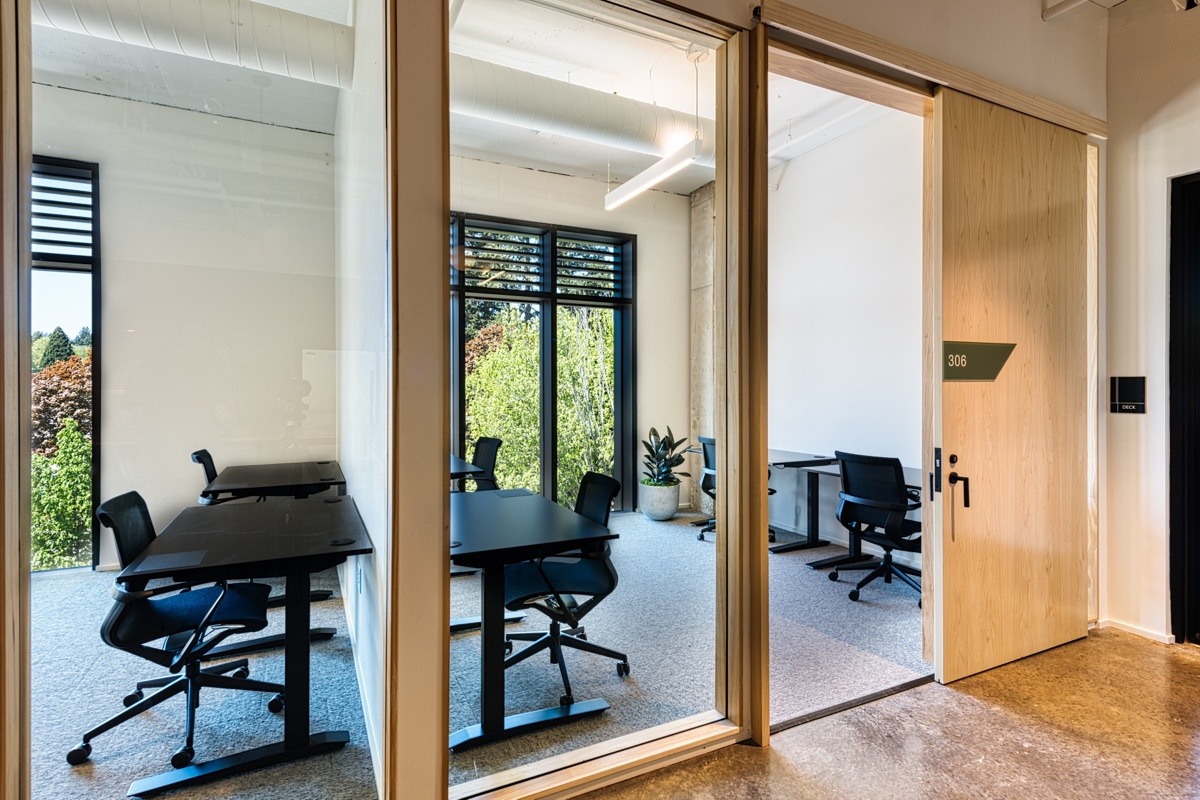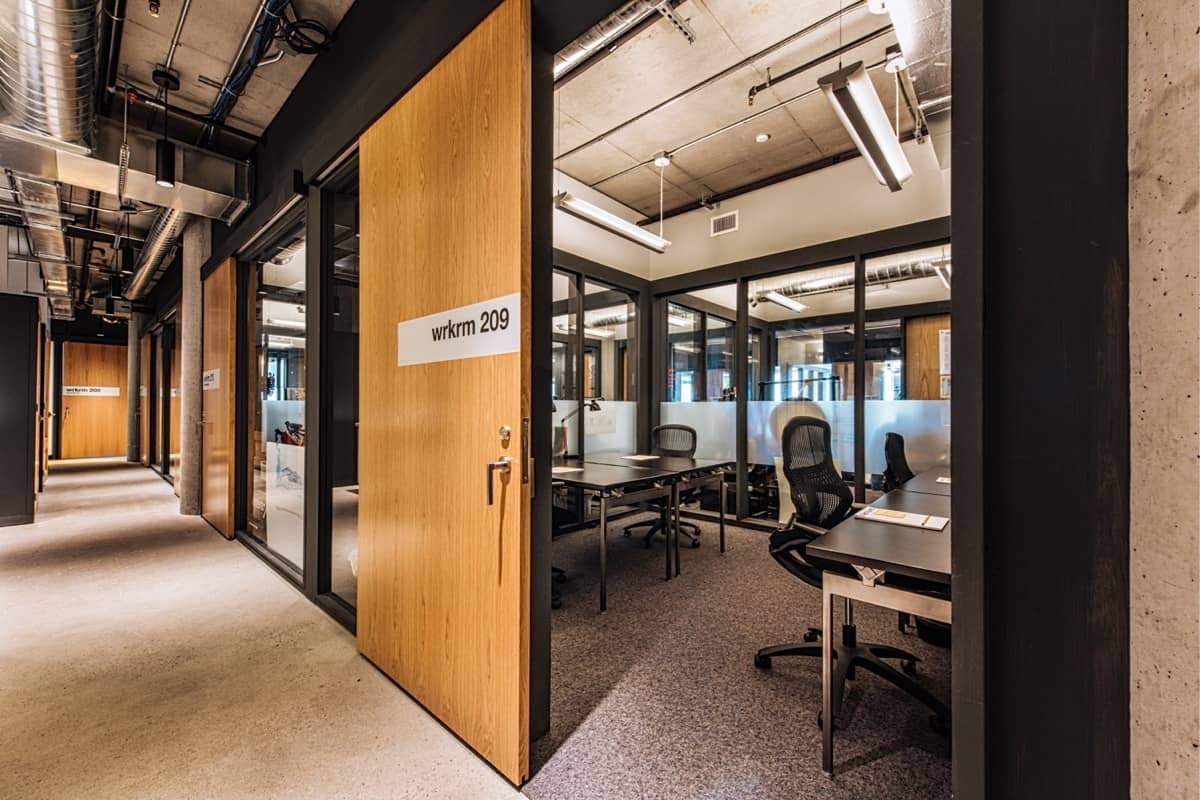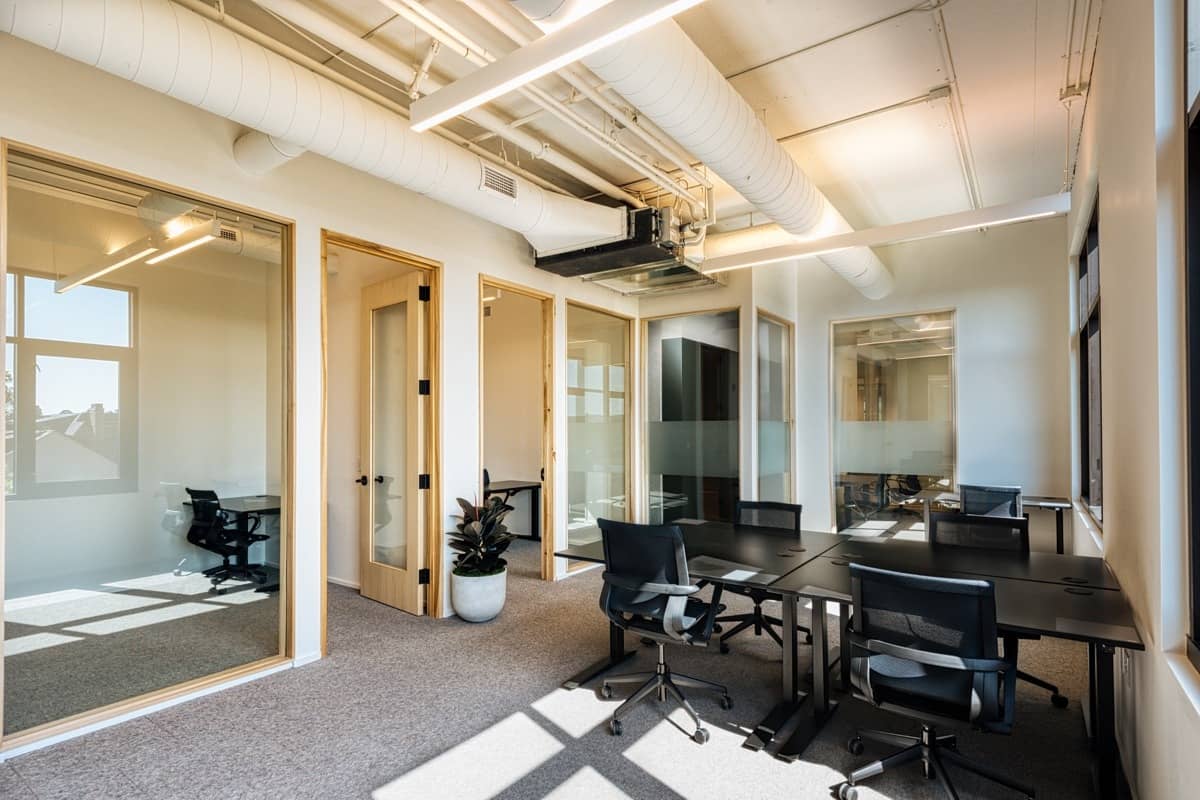 Day Offices
Our day offices come fully furnished with access to our high-speed wifi, common work spaces, coffee, and more. Day offices are available to be booked on weekdays from 9:00am to 5:00pm.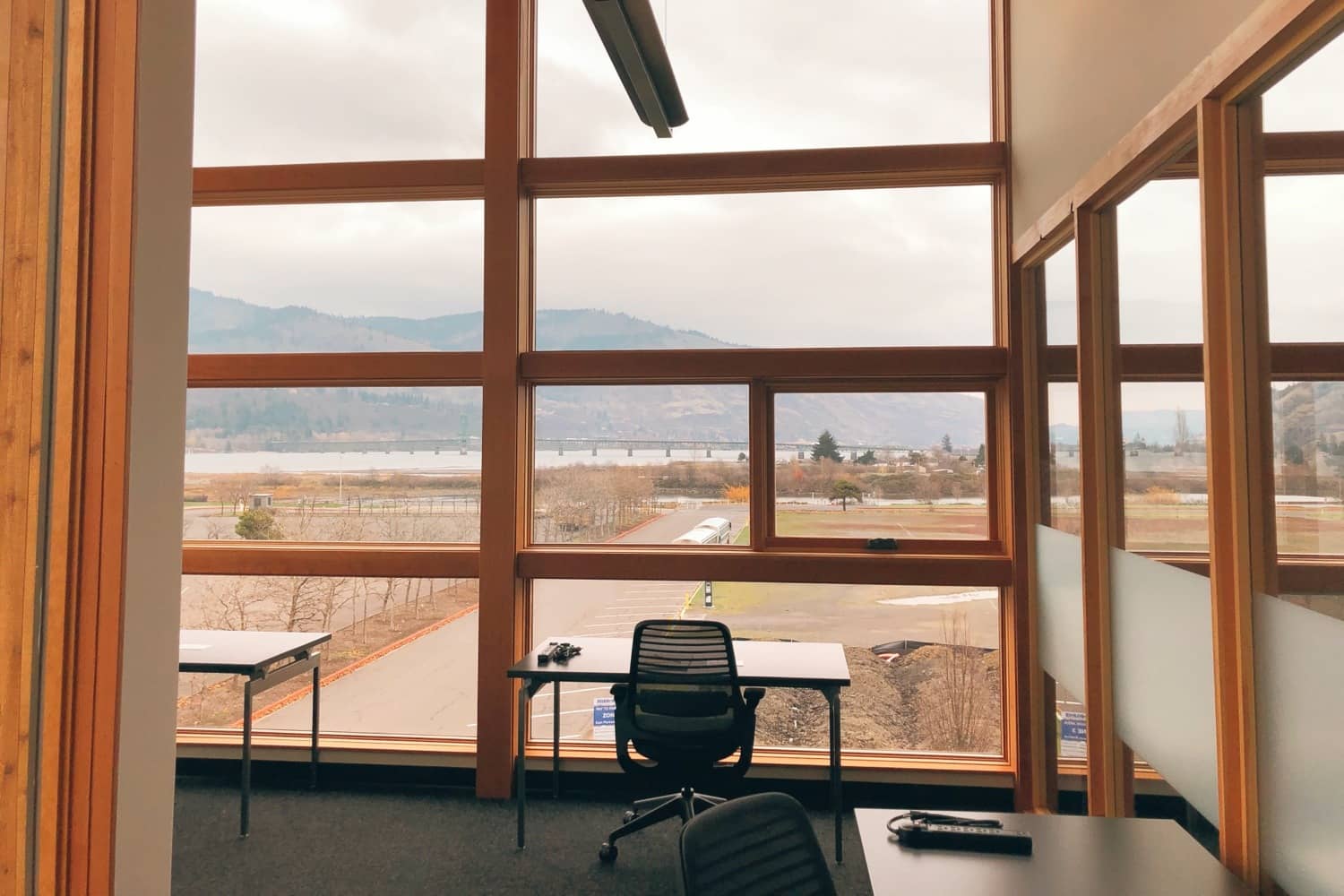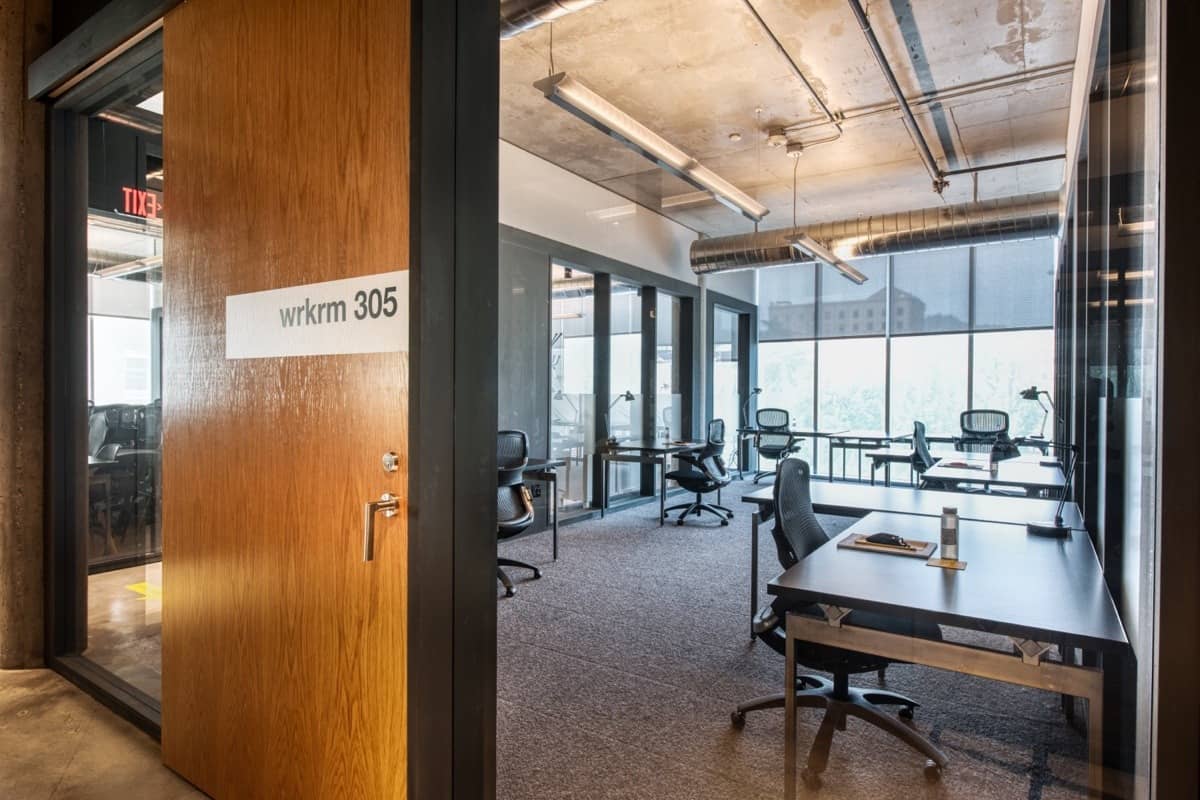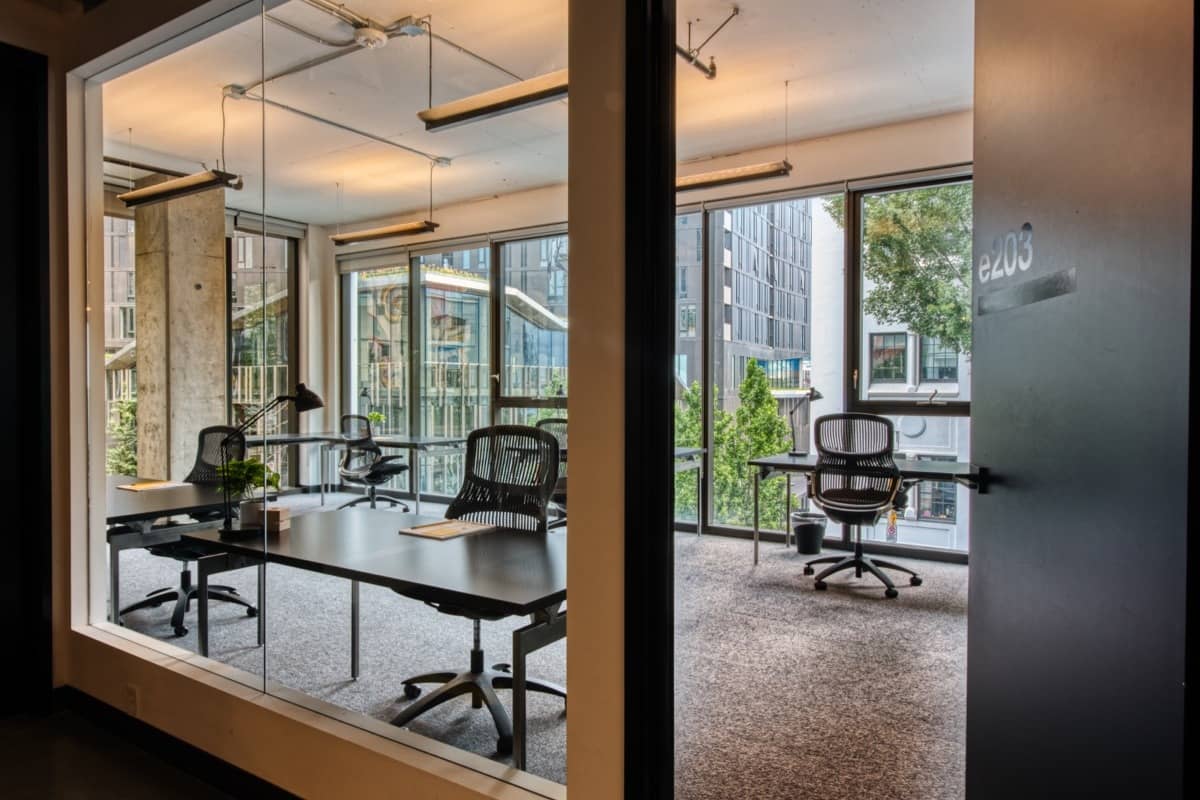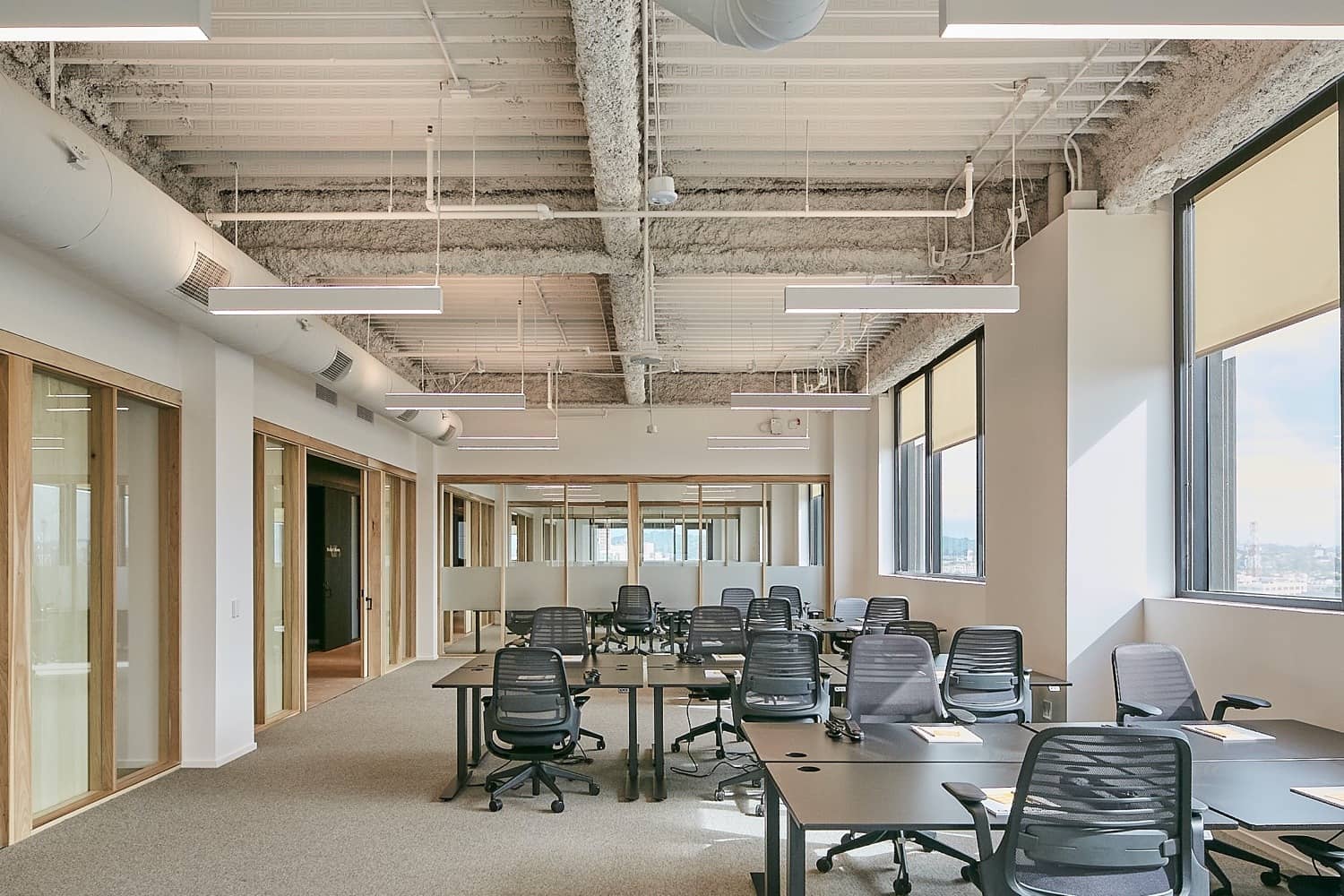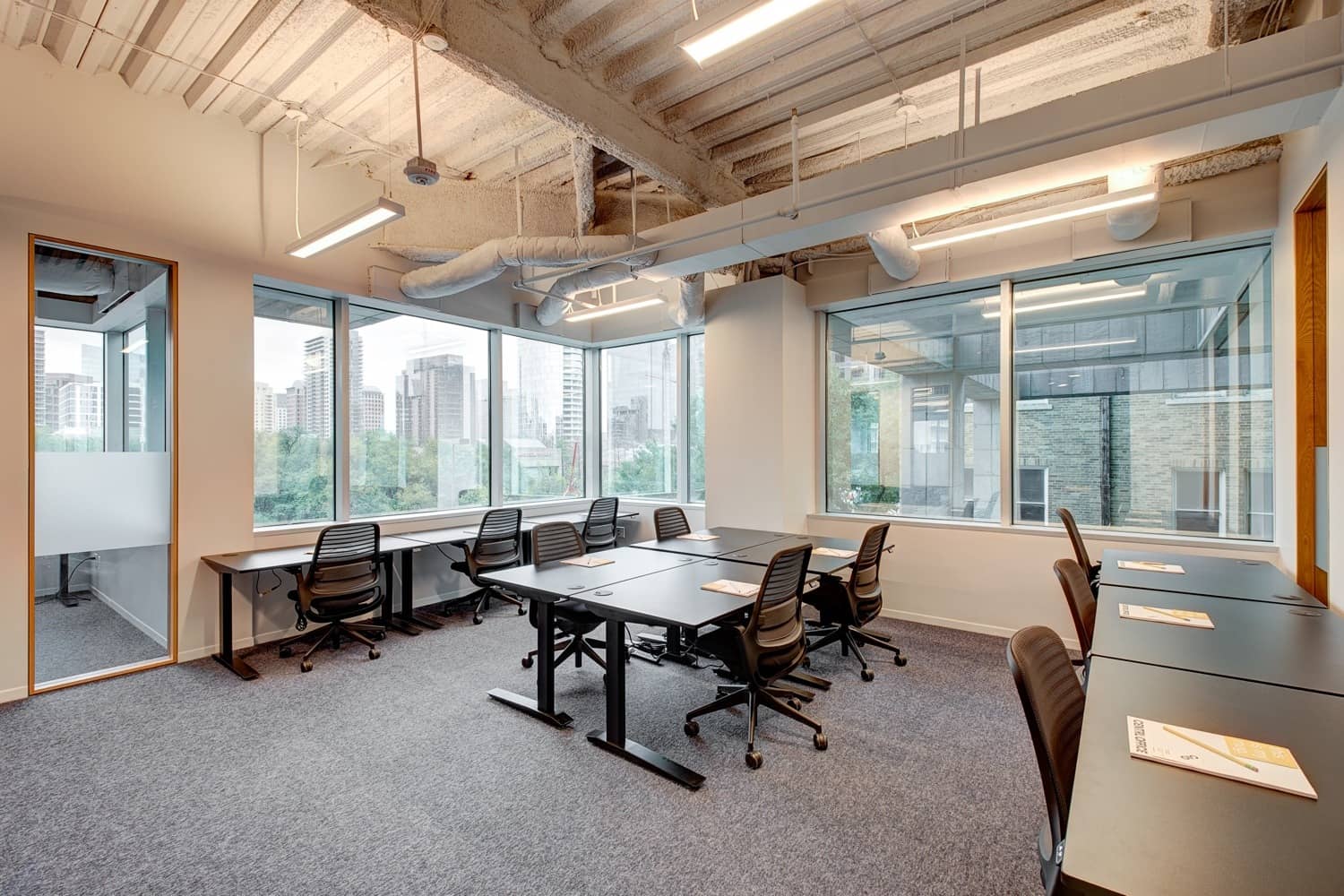 Meeting Rooms
Our meeting rooms come in different sizes and can accommodate up to 20 people. All rooms include a monitor with Apple Airplay and HDMI inputs, high speed wireless internet, whiteboards, and a phone. Rooms can be reserved by the hour or day.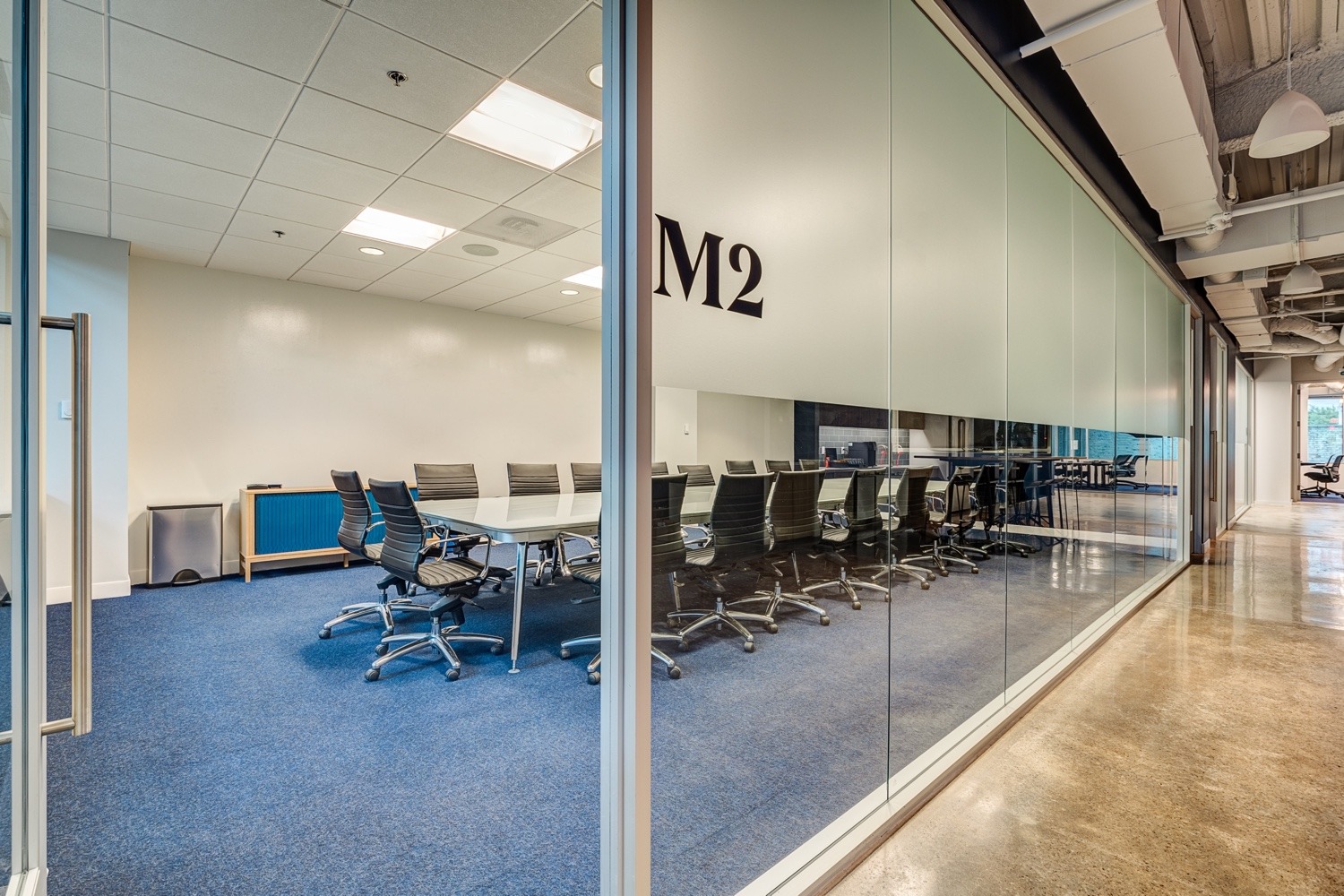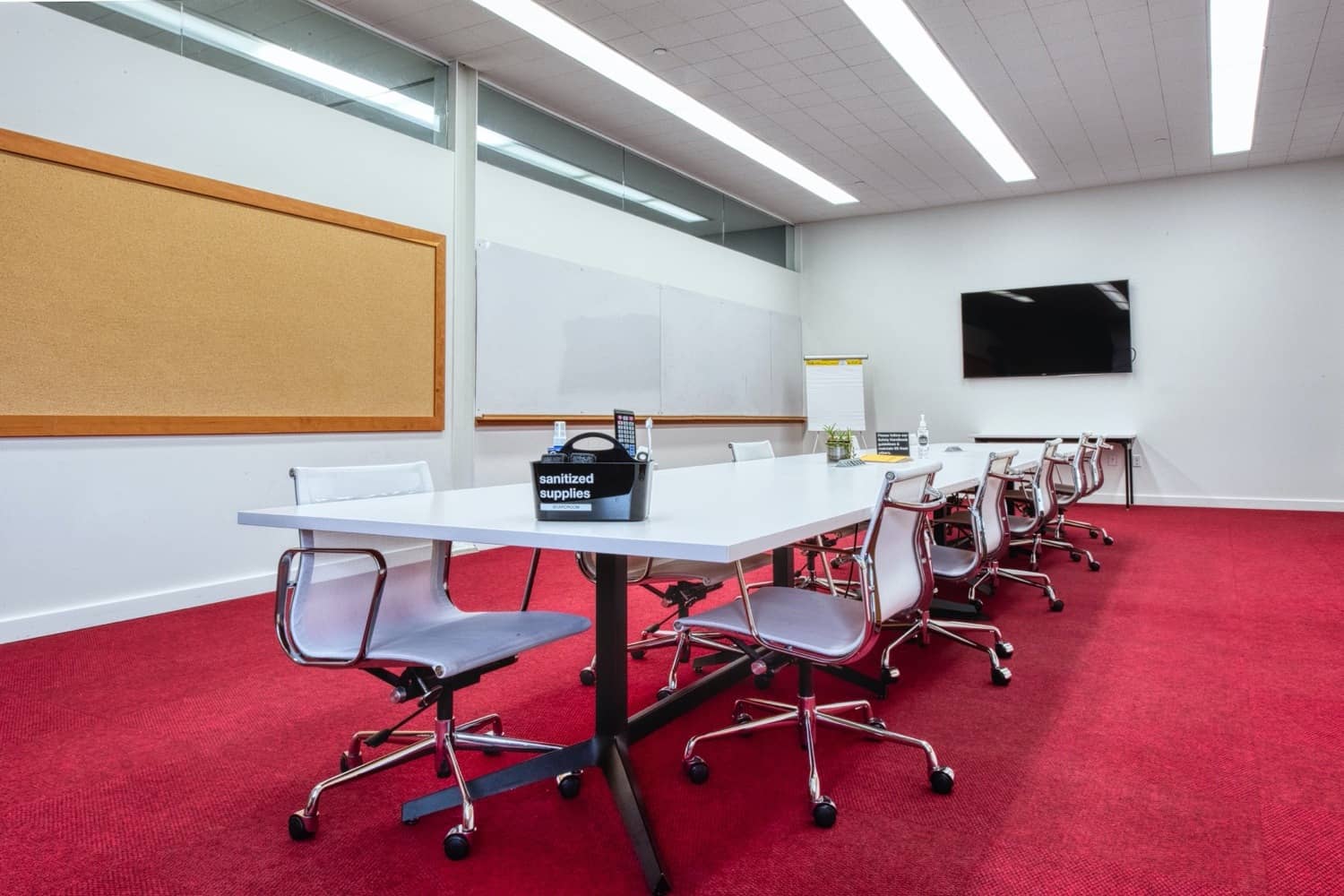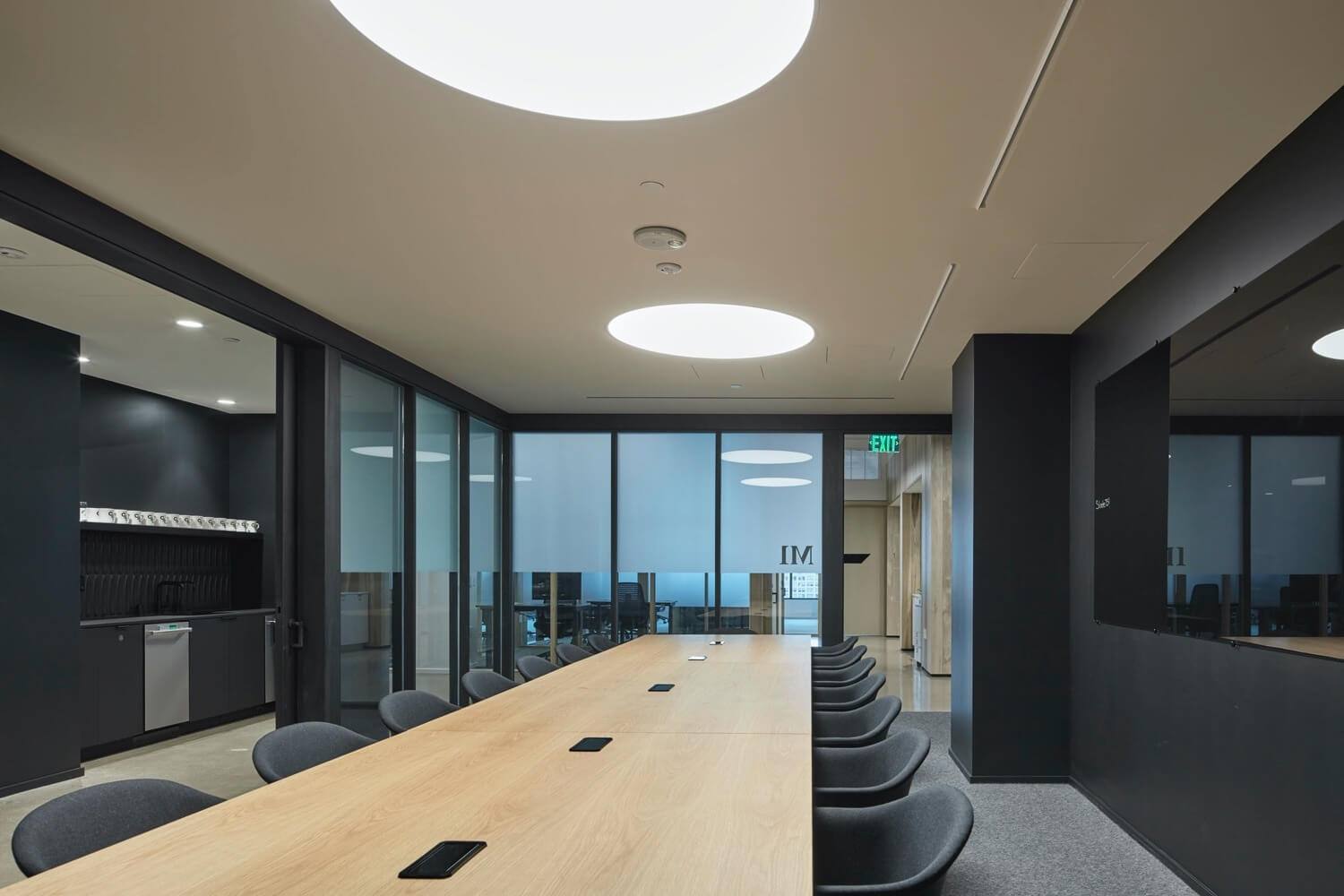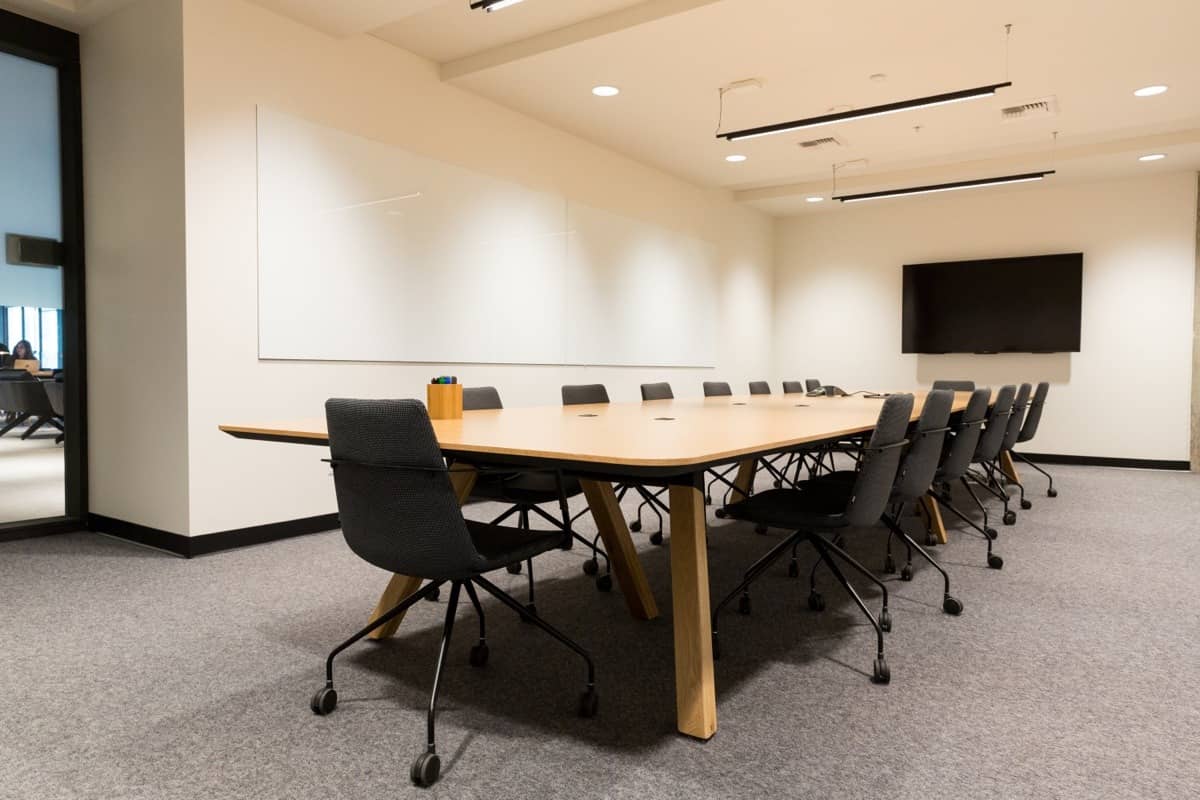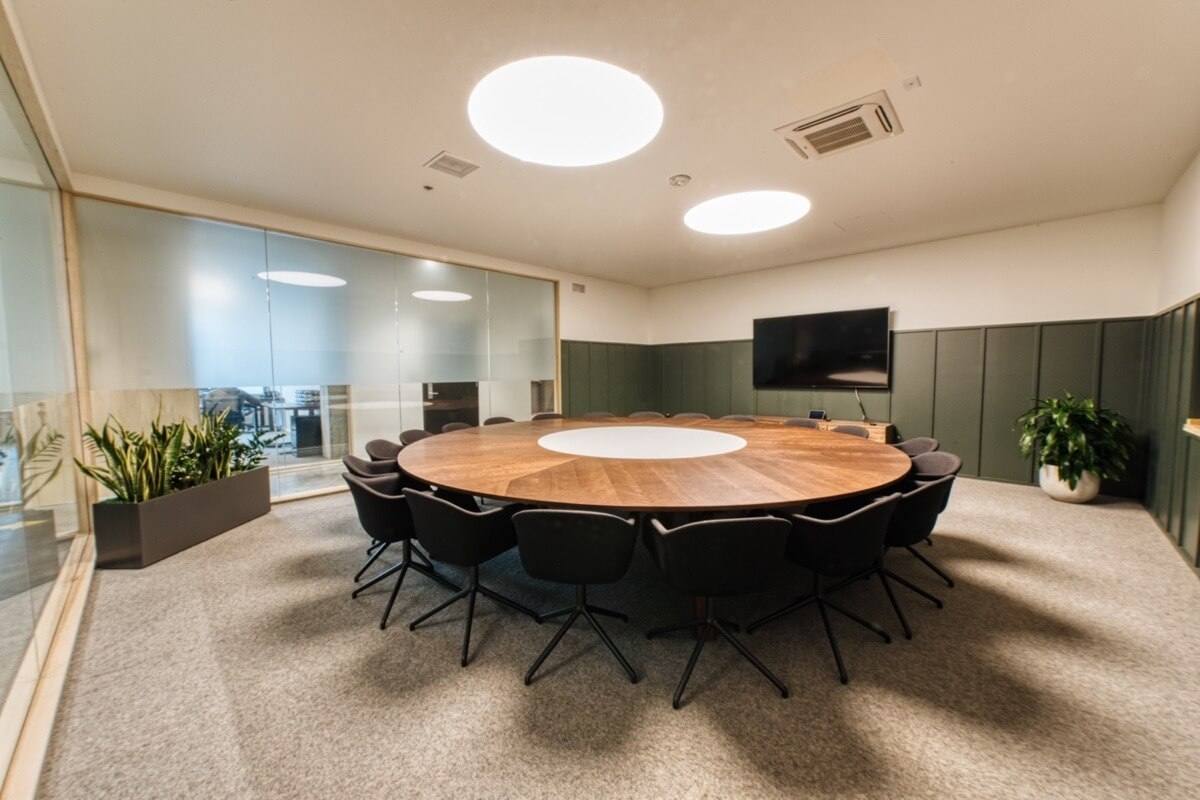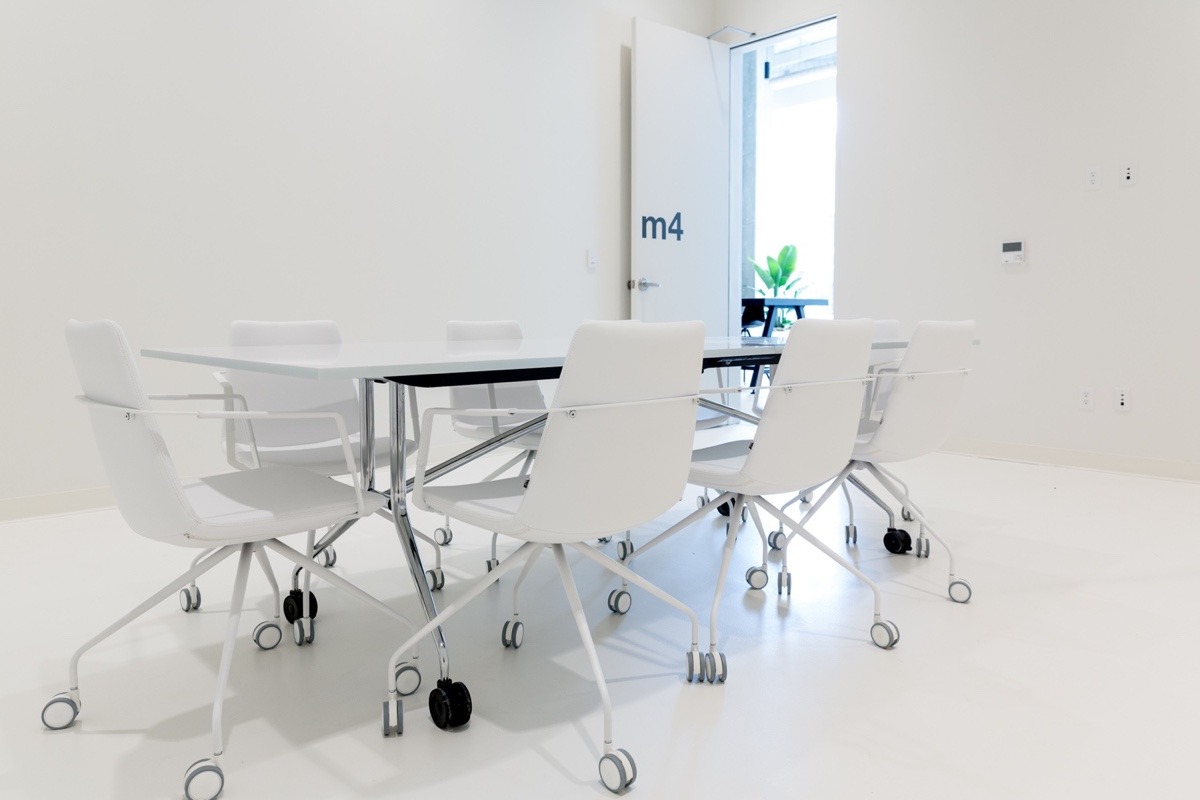 Coworking Spaces
Our coworking spaces include tables, couches, and other seating options that are located in common areas with access to power outlets, fast wifi, and our premium business amenities. All coworking spaces are available to members on a first come basis.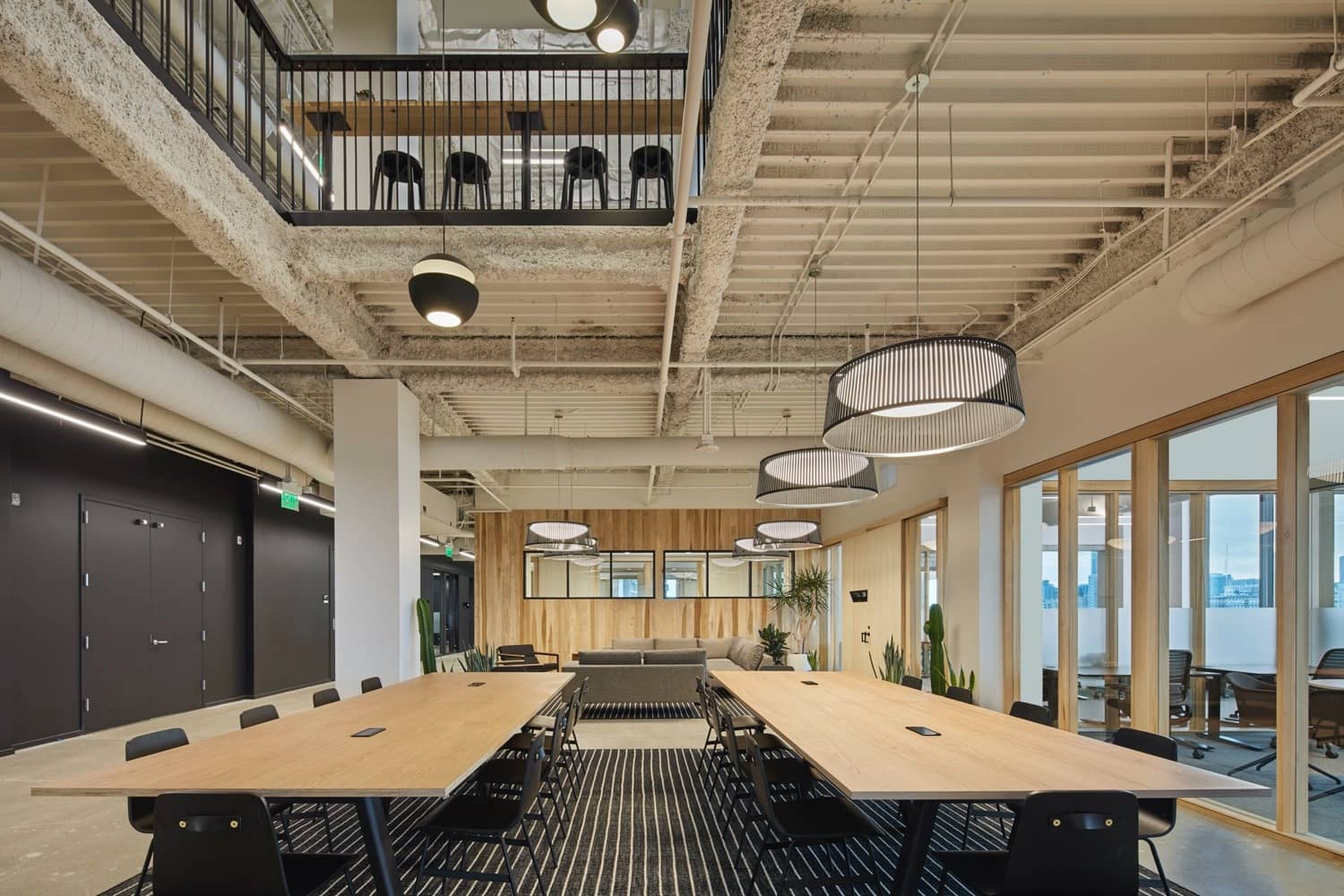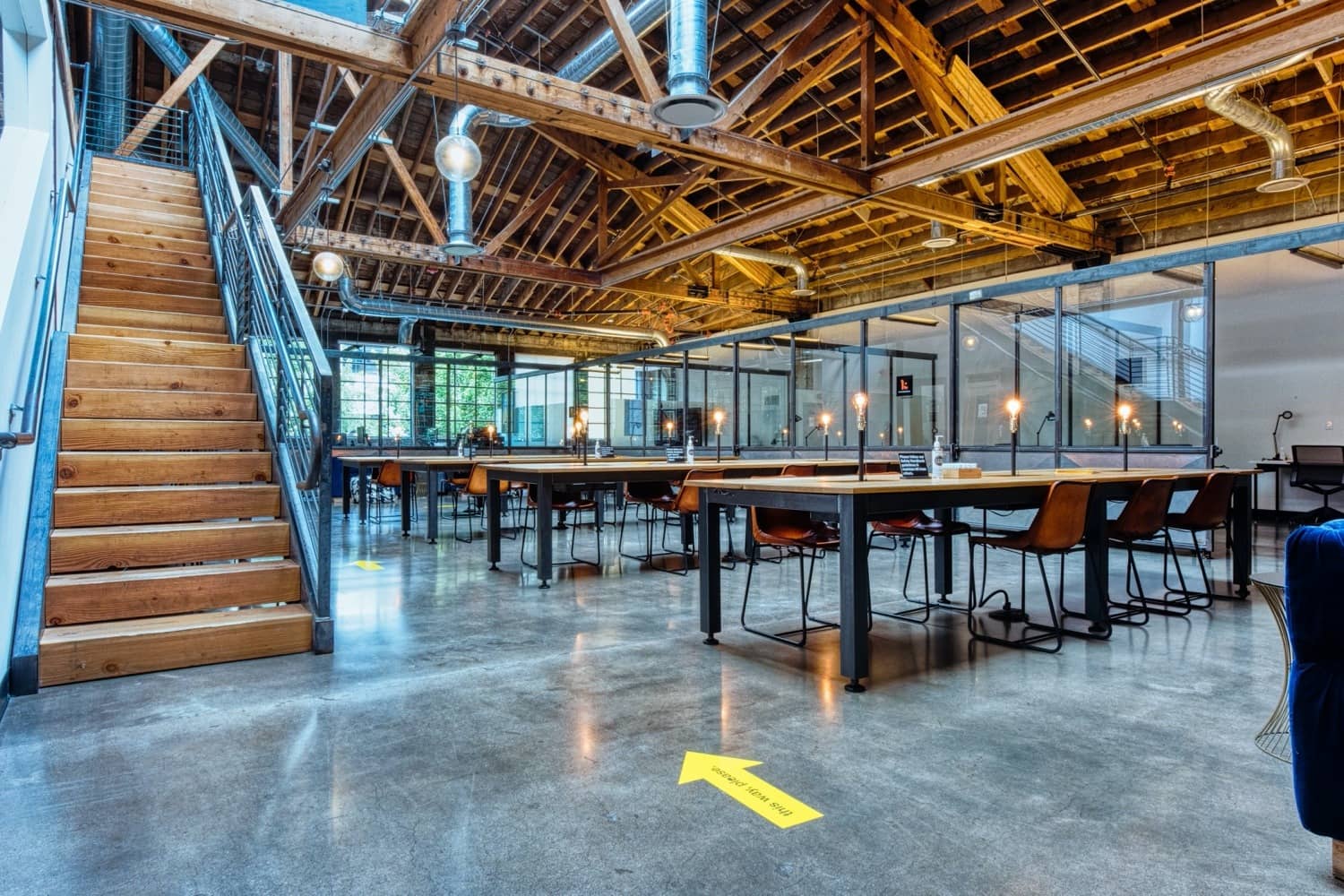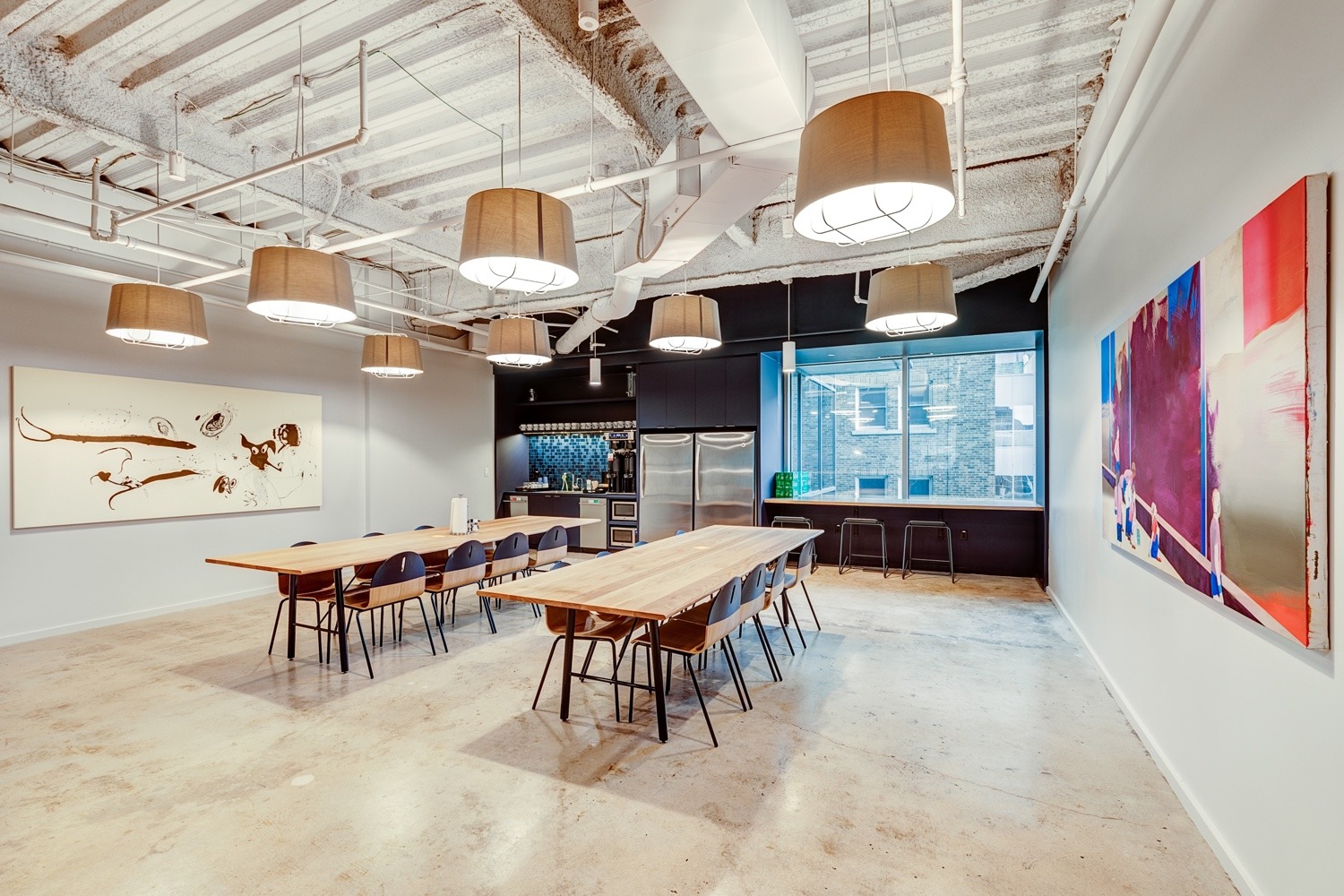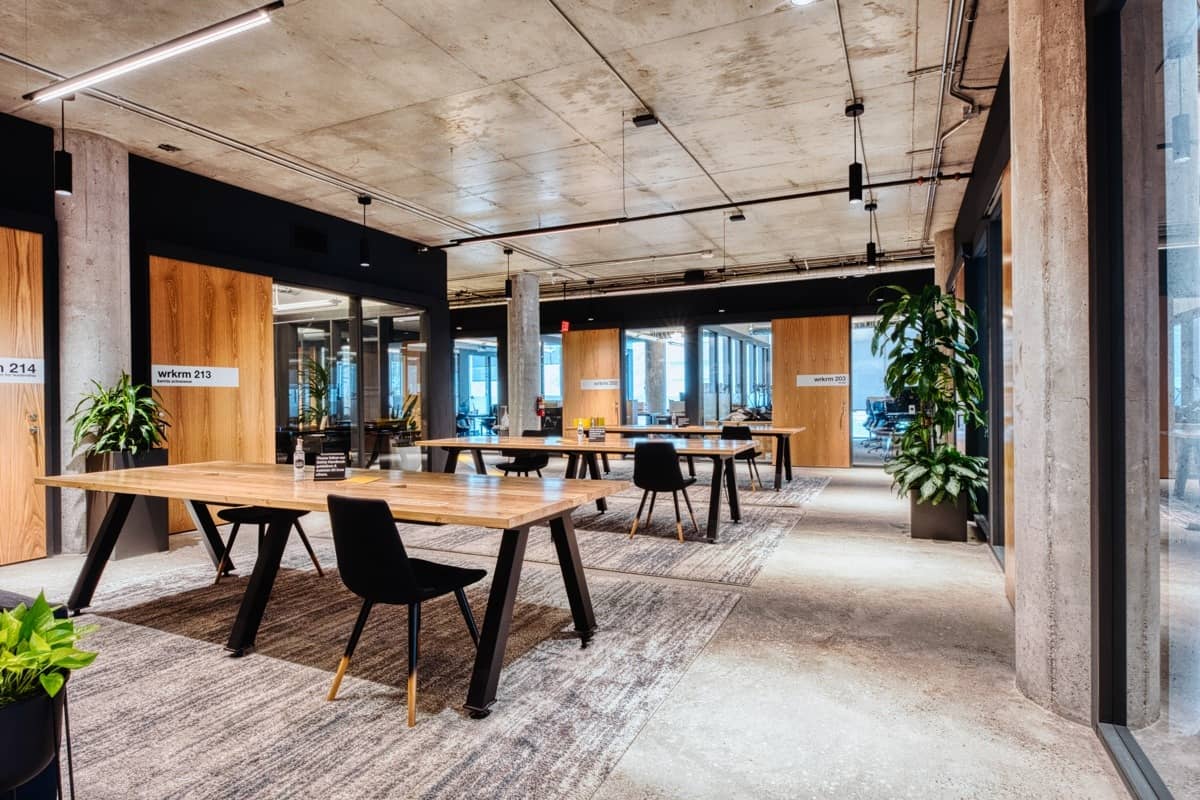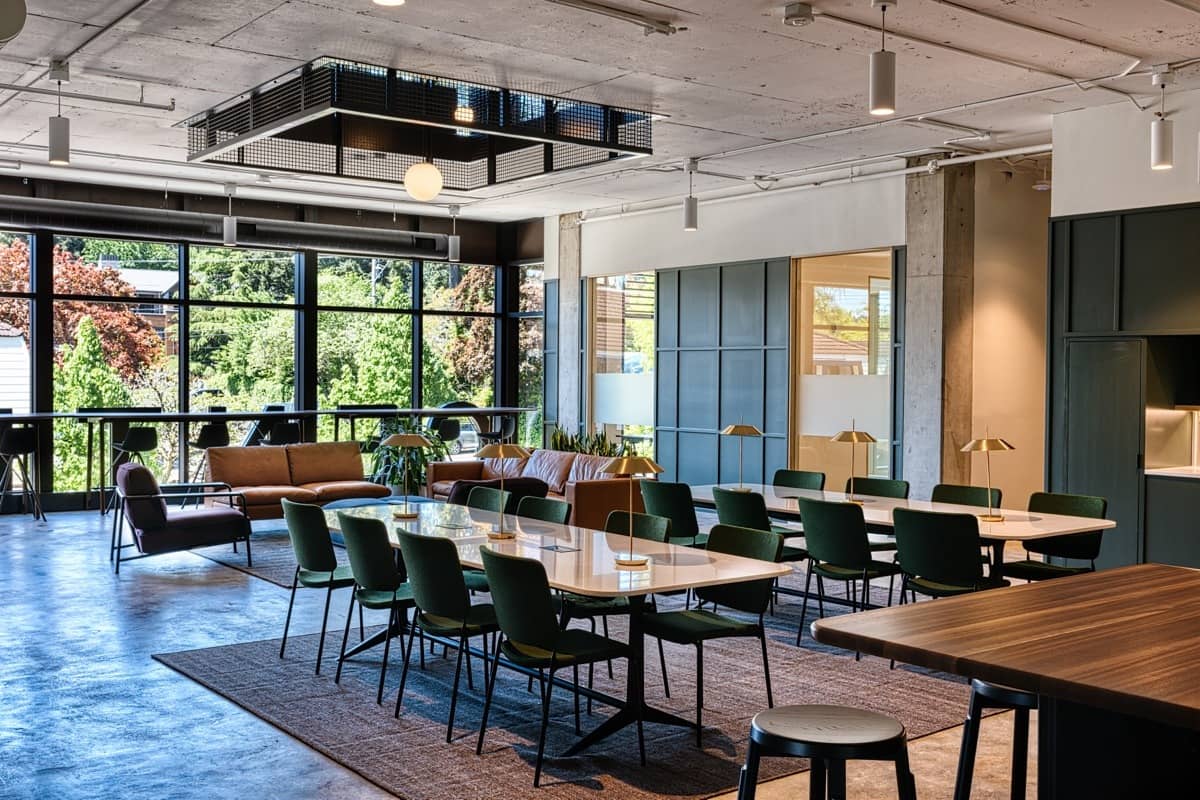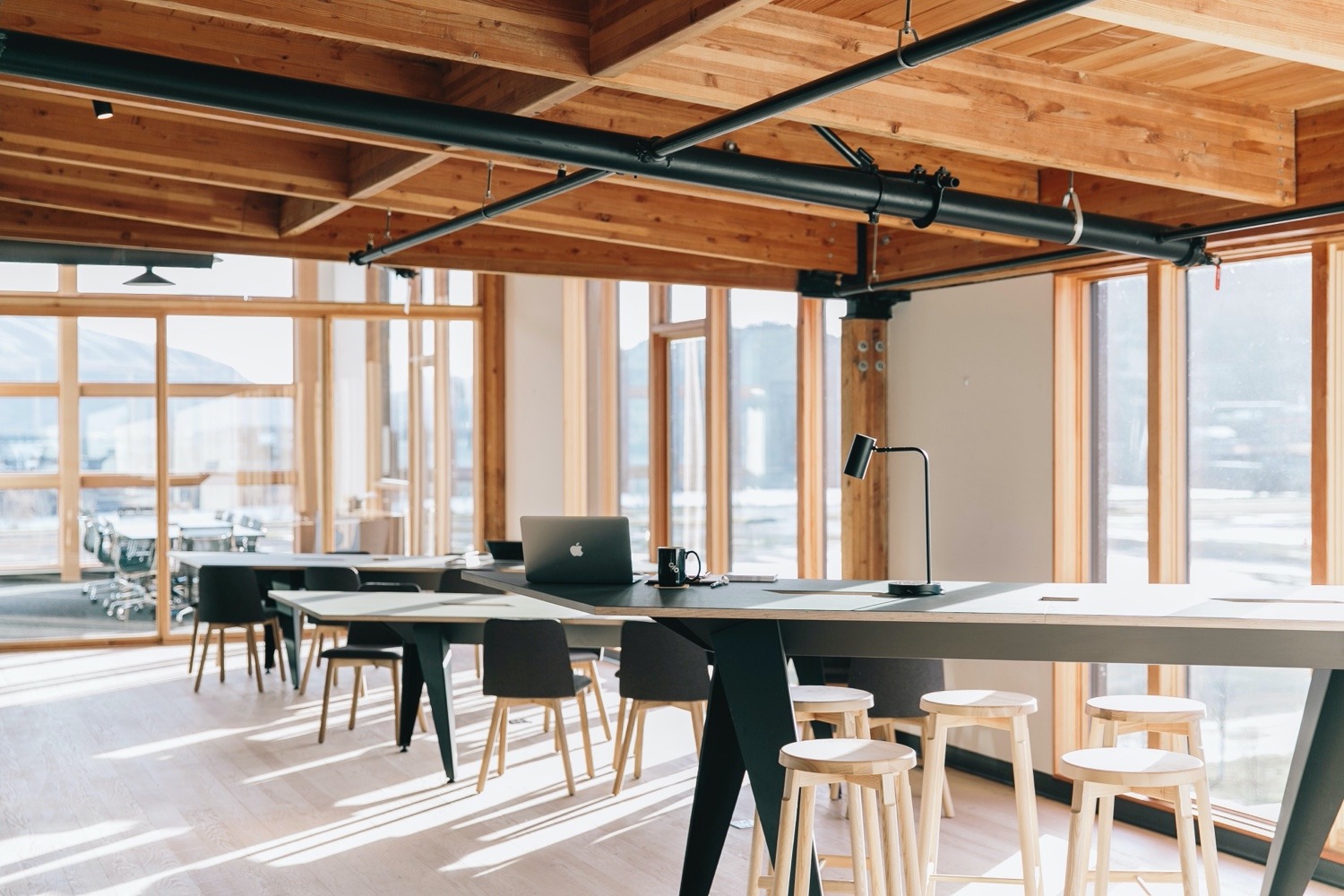 Virtual Offices
Our virtual office memberships include a business address to accept mail and package deliveries with optional upgrades to utilize our amenities and shared spaces. Virtual offices are available to rent by the month.