ARTICLE: 4 WAYS TO PASSIVELY BUILD YOUR BRAND ON SOCIAL MEDIA
Fact: there's rarely enough time in the day to get done what needs to get done. But how do you get faster when you're already running at top speed?
Partner Intelligently.
Mention social media influencers, and immediately the conversation shifts to large scale brands with epic budgets. How can a small business compete? Micro-influencers, defined as social media users with followings from 1,000 to 10,000 users, are the answer. Because they're real people, not celebrities, these influencers tend to be more engaged with their followers: one study demonstrated influencers with 1,000 followers generate 85 percent higher engagement than those having 100,000 followers.
Influencer databases, like Octoly and Heartbeat, exist to help establish these connections. These symbiotic partnerships passively benefit everyone involved: the brand builds awareness, and the influencer builds validity.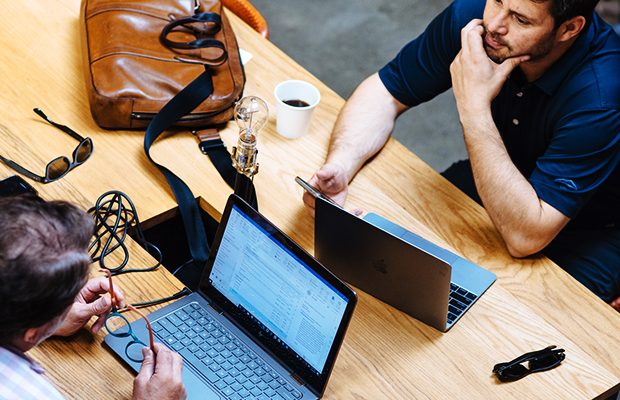 Delegate More.
Especially as a business grows and revenue streams diversify, tasks like bookkeeping should be left to the experts. Contracting with financial professionals through sites like Bench will help streamline bookkeeping and reporting, without dealing with the hassle, and added cost, of onboarding a full-time employee.
While it may seem stressful at first, delegating content creation to a contractor can add much needed space to a busy schedule. Sites like Tribe connect businesses with graphic design and content creation professionals for a nominal fee.
There are few reasons why an entrepreneur should waste time on everyday duties like paying bills or ordering office supplies. Zirtual, and websites like it, connect businesses with professionals who are ready and willing to take over everything from scheduling and data entry to travel planning.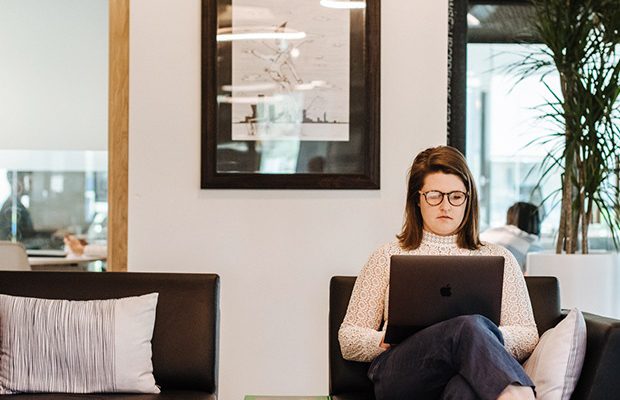 Automate Everything.
Social media can easily boost a new or growing company's morale, thanks to its immediacy, but development and monitoring can quickly grow to eat up valuable hours of an already busy day. Thankfully, a number of tools exist to help schedule, optimize, and automate all channels in one place.
There is some innate danger in automation. You don't want your content to feel stale or generic. Categorizing your content and identifying smart opportunities to automate will save you time and allow more brainpower for timely content that humanizes your brand.
As a general rule, any task that gets repeated without extensive customization should be automated, including pulling reports, scheduling appointments, and even entire marketing or sales funnels. Tools like SmartSheet promise to give hours back each week thanks to their automation capabilities.
Pay to Play.
For most channels, paid strategy is the only way for businesses to reach an audience. This is on purpose. In the name of "authenticity," social channels push business content to less feeds than content from friends. In fact, it's estimated that less than 10% of your followers will see your content without promotion. A cleverly constructed paid strategy will yield a significant boost in impressions and at less relative expense than just about any traditional marketing strategy. 
Do great good work.
As your business grows, your needs change. Explore office space with the flexibility and amenities to grow and change with you. Centrloffice.com