Two Places to try on the Central Eastside: Part 1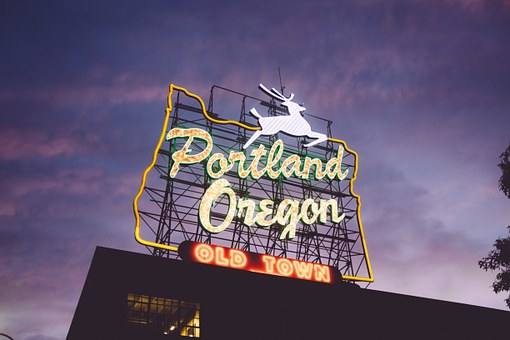 Portland is known for its foodie culture and walkability. At the East Burnside Bridgehead area, you will notice this little nook becoming a little more walkable each day with new establishments popping up frequently. This cultural area has its go-to places like the East Burnside Skate Park and Jupiter Hotel event space and Doug Fir Lounge restaurant. The two flavorful options listed below are great lunch options for you and your colleagues. Sitting side-by-side, these bustling places are perfect for a sit down lunch or a quick to-go. If you can handle the exterior factors such as the weather or construction, then you are apt to find some fantastic food gems in this area. These places are designed to be fit for herbivores and carnivores alike, enjoy!
Marukin Ramen has a Monday/Saturday, Tuesday/Friday, Wednesday, and Thursday/Sunday menu as well as plentiful side dishes such as Gyoza dumplings and Ebi Tiger shrimp. Each day you will meet spicy, vegan, and traditional options. Marukin is a perfect spot to get a warm bowl of ramen on these quickly encroaching winter days! Be prepared to sit tight if you plan on dining in, this place is usually packed. This is one of the most authentic spots for ramen in Portland!
Serving traditional Hainan Chicken and Rice, Nong's is a CENTRL Office favorite. Here is the Chicken and Rice description from Nong's menu, "Poached, organic chicken (Mary's chicken) with rice simmer in chicken stock and Thai herbs, served with sauce of fermented soybeans, fresh hand peeled ginger, fresh hand peeled garlic, thai chilies, vinegar, house made syrup and soy sauce. Garnished with cucumbers and cilantro, and accompanied by a light soup (house made organic chicken broth)." The description alone shows the intention and care that goes into making a quality chicken and rice dish. Both meat eaters and vegetarians will rejoice with these flavorful dishes. Be prepared to take this option to-go because there is limited seating options. This place is delicious if you are looking for something quick and satisfying.